This article was first published in The Small Business Advocate NEWSLETTER, Volume II, Issue 45, September 17, 2001, the first edition following the terrorist attacks of 9-11.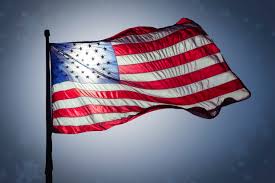 The NEWSLETTER is different this week from past editions. This week is different from past weeks. 
For days now, I've wanted to talk with you. I considered a mid-week edition. Uncharacteristically, I just couldn't get the words down.
Only once before did my normal prosaic method fail me. Not being a poet – not wishing to be a poet – at first I didn't understand that my thoughts would only come out in verse. But the return key proved stronger than the word wrap. At last I gave in to the meter, and a poem was born.
This week, again, the prose came with difficulty. But this time I recognized the pull of the return key and another poem was written with less struggle.
I have no small business thoughts for you this week. Nor do I claim to have inspiration for you. I don't feel inspired. I feel numb. I feel angry. I feel frustrated. I can only tell you about my feelings. Perhaps you will recognize them. [Continue Reading]