Growing up on a farm provided many valuable lessons that have transferred beautifully to my life in the non-farming marketplace. Here are four of those timeless and universal lessons.
 
The Application of Patience
In civil society, patience is respected as one of the great virtues. Who hasn't heard the admiration, "The patience of Job?" But in the marketplace, patience is half of a powerful paradox because of its alter ego – impatience.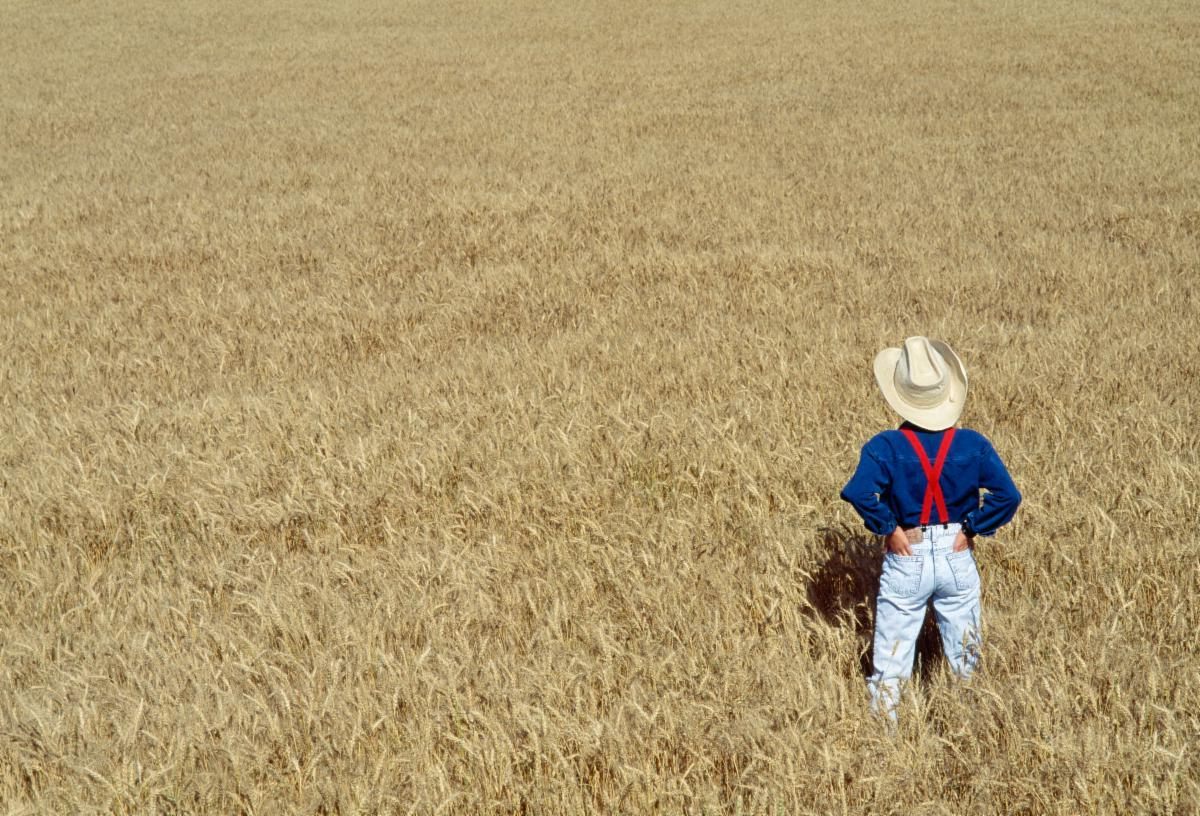 Impatience can be a problem – everybody knows that. But not when it morphs into urgency, because in the marketplace, urgency is not only good, it's essential. Knowing how to transmogrify impatience into urgency is a lesson we can take from the farmer.