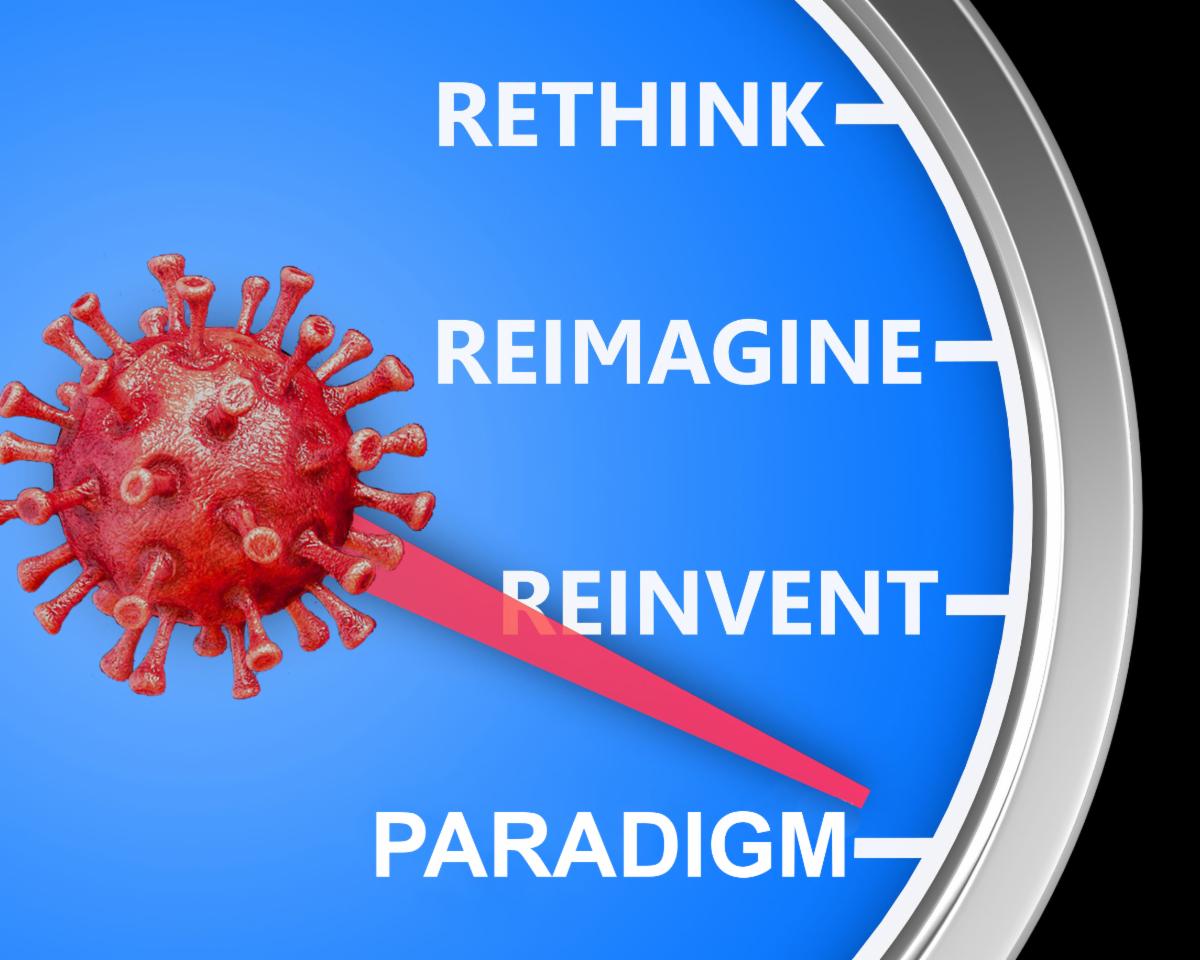 This is the second column in my "New Regular" series ("normal" checked out in February). The focus is on how familiar, pre-pandemic customer relationships are likely to morph into less familiar post-pandemic customer behavior and expectations.
You'll hear those twin-terms – pre- and post-pandemic – more and more, perhaps for the rest of your life. Like December 7, 1941, the date that lives in infamy as it marked a global generation, the events of 2020 will bisect memories and lives for decades.
In thinking of that pre/post bisect, another book comes to mind: Paradigms: The Business of Discovering the Future by my friend Joel Barker, one of the great futurists of our time. Joel didn't invent the paradigm concept, but his landmark book and companion film reestablished it in our modern consciousness.
Barker: "A paradigm is a set of rules – written or unwritten – that establishes boundaries within which we learn how to be successful."