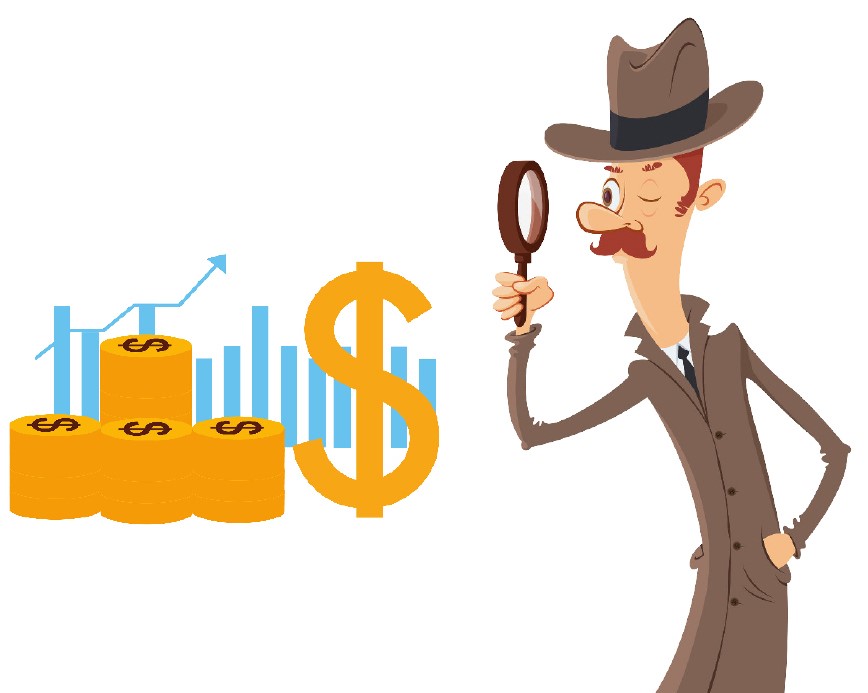 This is the first article in a three-part series on how to prevent your operation from joining those who are driving the increasing mortality of U.S. small businesses.
One of the pillars of the American Dream is the ability of any citizen to start a business from scratch, build it, own it, and pass it along to their heirs. Research indicates that there are more than 25 million of these dreams come true in the U.S. Approximately eight million have employees, the balance are independent contractors, professionals, etc., and together they create half of the U.S. economy. All of that is the good news.
The bad news is that the rate of small business mortality – when the dream turns into a nightmare – which was once 50% in five years, has now increased by 20% in the past 20 years (U.S. Small Business Administration). The reason for this unfortunate trend is associated with Blasingame's 1st Law of Small Business: It's easy to start a small business, but it's not easy to grow one successfully.
The smoking gun that kills most small businesses is the founder's ignorance of or disregard for the financial fundamentals of business. And most of this business carnage could be avoided if every Founder understood what I call the Five Financial Mysteries. In this installment, I'll reveal the first Mystery with the others to follow soon. [Continue Reading]