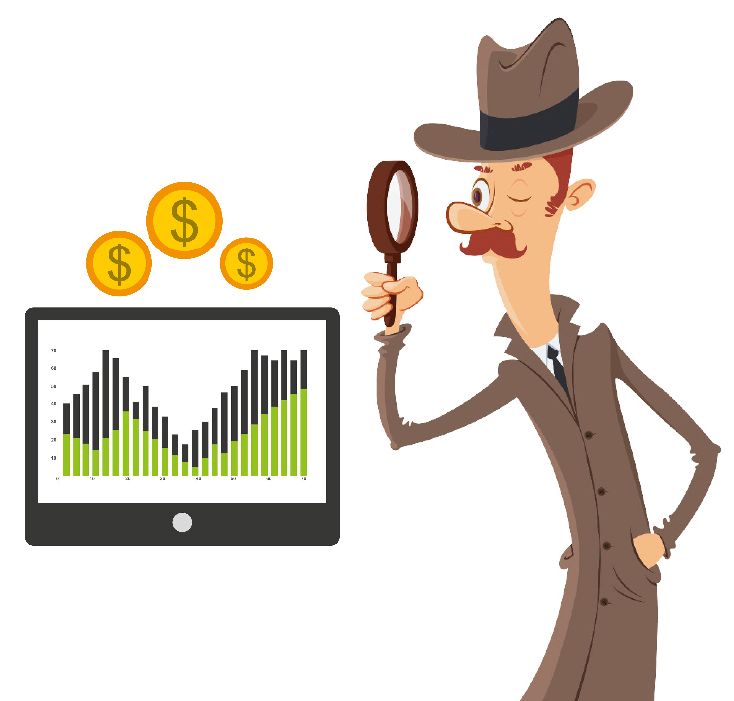 This is the second of three articles on how to prevent your firm from becoming part of the increasing mortality statistics of U.S. small businesses. That's right. The SBA reports that 50% of small businesses fail in the first four years, instead of five years, as they reported 20 years ago.
In this series, I'm revealing what I call the Five Financial Mysteries. Actually, they shouldn't be mysteries at all – they've been around for generations. But with this much Main Street carnage – a 20% increase in startup failures – it's obvious that a lot of people haven't learned what you must be able to do to sustain your business: operational financial management.
If you think you're an excellent financial manager, then you won't find any mysteries here. But if you could use a little help with your financial management, then this series could be just what you need. Don't worry, we won't get too mathy.
In the previous column, the First Financial Mystery was revealed: Cash and accounting are not the same thing. Today you're going to discover the Second and Third Financial Mysteries. [Continue Reading]