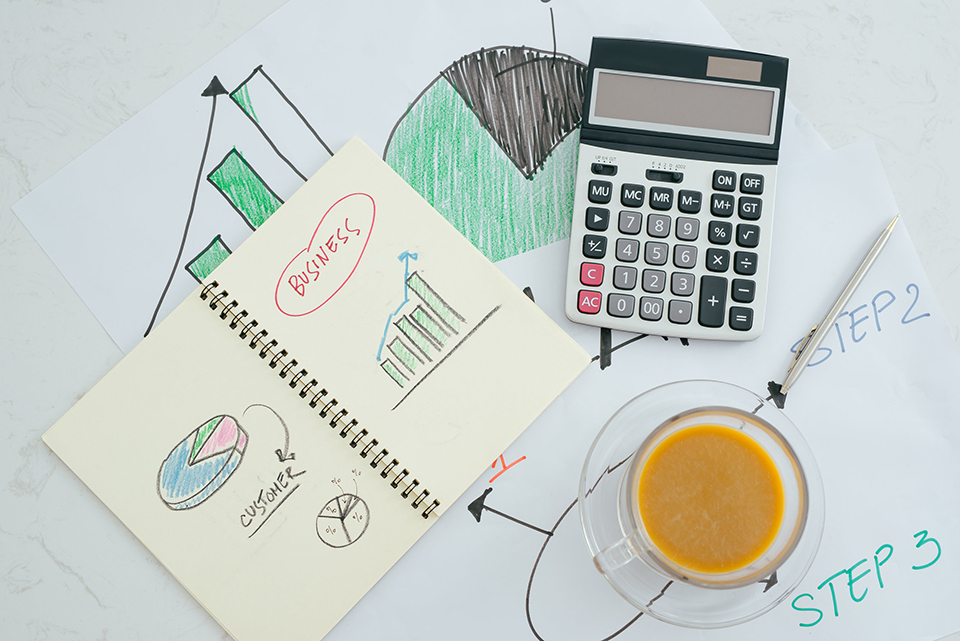 In her second-most-popular song, Tina Turner sang, "What's love got to do with it?" Out here in the Main Street marketplace, the answer is a lot.
Indeed, love is the reason people start businesses. We love to make and sell things: shoes, tires, hamburgers, cars, soap, computers, bread, air conditioners – you get the picture. You love your business; I love my business. Starting and running a business is a love story.
Yes, I know. Sometimes our businesses are not easy to love. In fact, our business is often like our teenagers: You may not always like it, but you always love it. Which is a good thing, because if you didn't love your business you wouldn't come back the day after it gave you the worst day of your life.
But love can also be a problem. Is it possible to love your business too much? As business owners, we know how to fall in love with our businesses, but we usually don't know how and when to fall out of love with it. Here's a great American love story that went wrong: [Continue Reading]