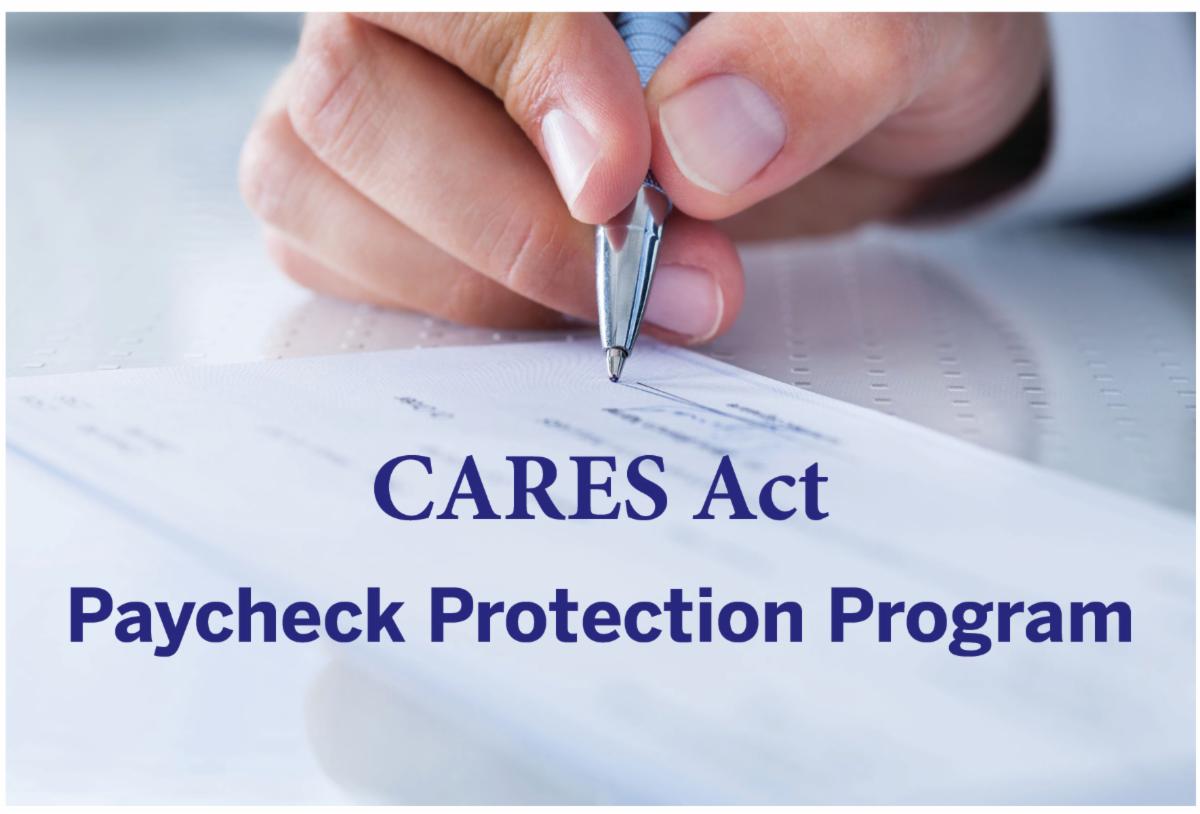 The coronavirus pandemic has thrust Main Street America into a very challenging and unprecedented economic period.
Most businesses have been negatively impacted and millions are in peril. Every owner is justified in their concern for the next few months.
But it's important to remember that we're dealing with a global pandemic like no living person has ever experienced, which has caused an economic crisis, the abruptness of which no living person has ever seen. As I said last week – this isn't your fault. And once we "flatten the curve" of the coronavirus, there's every reason to believe the economy will return to the growth footing we knew only a few weeks ago.