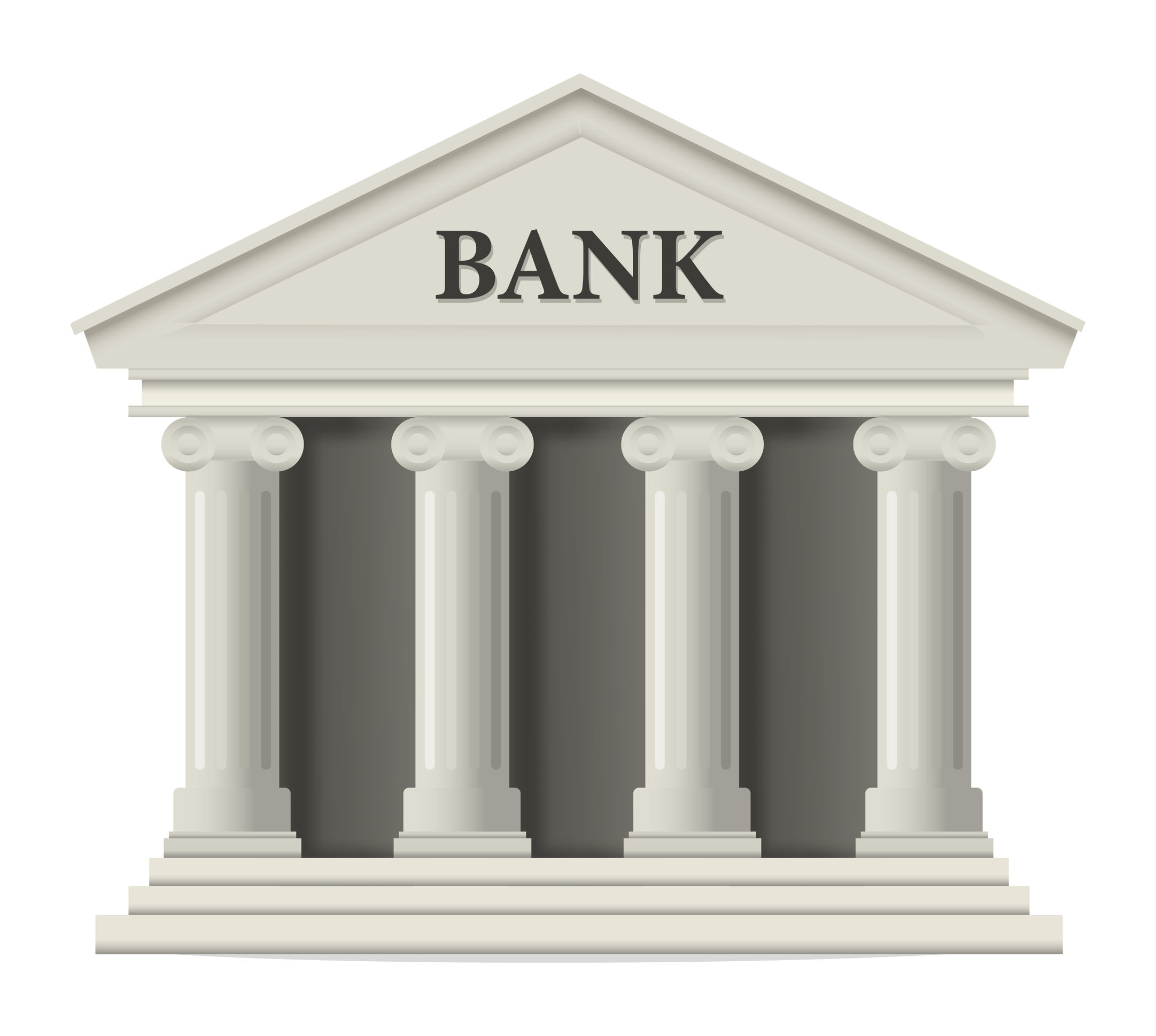 Right now, and likely for a while longer, there's a lot of stuff coming out about challenges in the U.S. banking system. Sometimes it's difficult to sort through the range of comments, from the smart to the stupid. But if you'll give me five minutes, we'll find some clarity so you can not only make better banking decisions for yourself and your business, but also for our country.
Watching a segment of a business news program recently, the conversation was about the impact on the banking system from the dramatic collapses of two very large San Francisco banks, Silicon Valley Bank (SVB) and Signature Bank. One of the guests, a celebrity "financial expert," made this statement about the future of banking: "America no longer needs 3,000 regional banks, since most of us do our banking online."
This stupid comment pulled off the hat trick: ignorant, inaccurate, and dangerous. On its face, the statement is factually incorrect – no American bank sector corresponds to the number he used. It's ignorant from a marketplace standpoint because it assumes all banking is done online. And in the Digital Age, when inaccuracy and ignorance come out of the mouth of a so-called expert in a single comment, it can become dangerous.
So, let's establish some clarity and avoid the danger by thinking of America's three commercial bank sectors in the context of [Continue Reading]