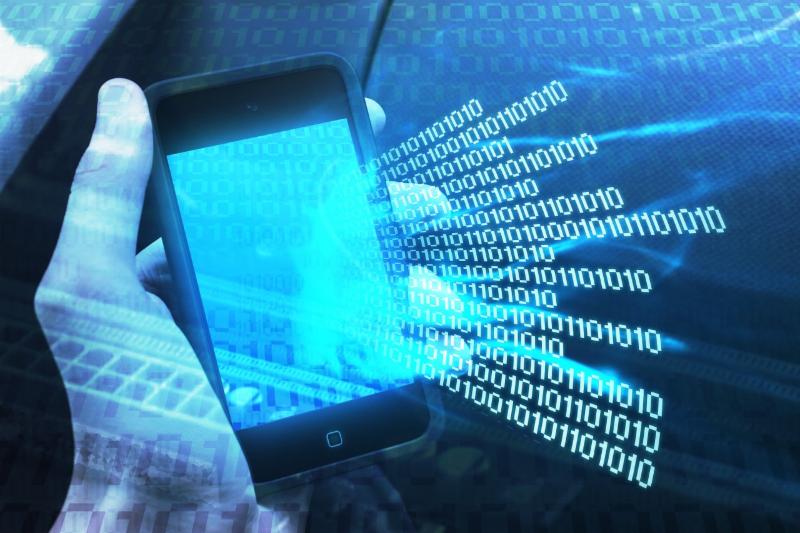 This is the fifth installment of my New Regular series. No one's seen "Normal" since COVID-19 took it out months ago.
Last week, we covered the concept of business fundamentals being neither Old School nor New School, but rather THE School.
To help restart your business in the New Regular of the post-pandemic economy, let's continue that theme with two more THE School fundamentals. One is primal and one is, relatively speaking, a new kid on the fundamentals block. But both now as inextricably linked as they are completely different.
First, allow me to introduce two really smart dudes.