This is Jim's traditional Thanksgiving column.
As the 17th century dawned, cause-and-effect was merging two parallel universes.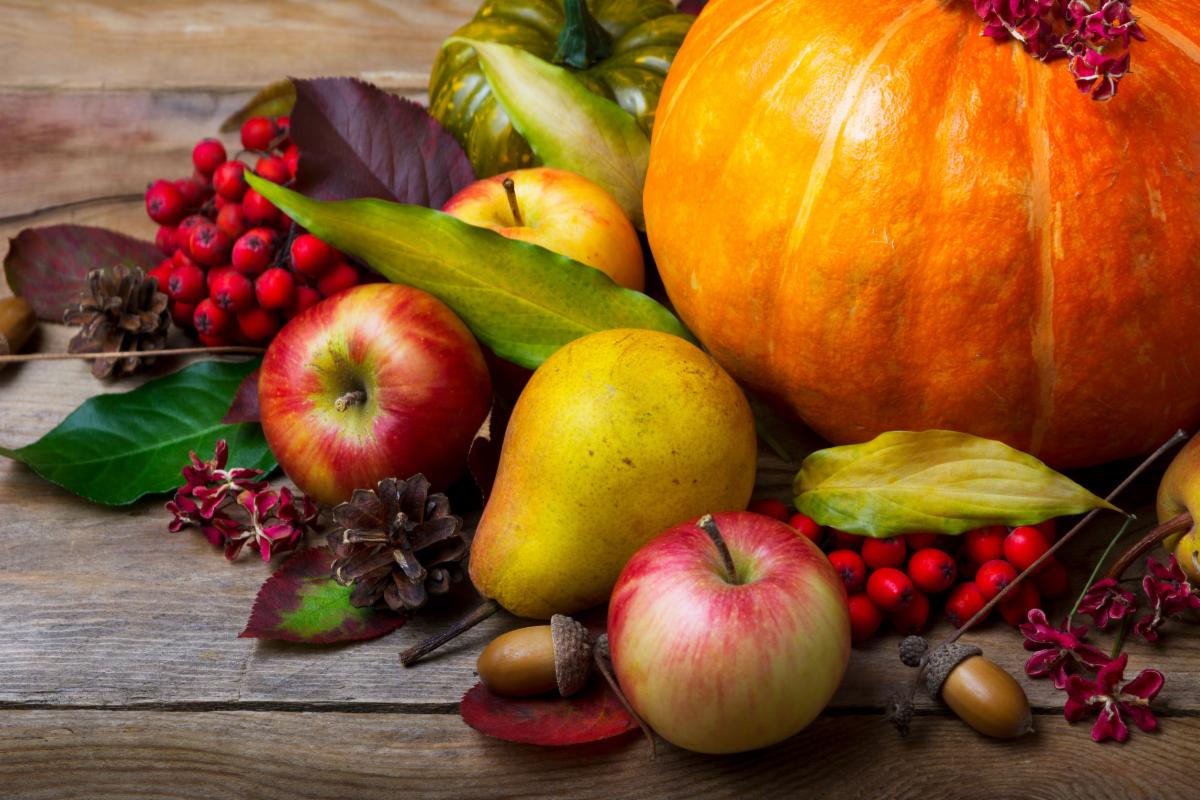 In the Old World, a group of Leiden Separatists was making decisions that would put them on a circuitous journey. Meanwhile, in the New World, a manchild named Tisquantum was born to the Patuxet tribe of the Wampanoag Indians.
Both the Separatists and Tisquantum became very important to the future of mankind, but not before their lives would change and intertwine in ways not to be imagined by the inhabitants of either world.
In search of religious freedom, the Separatists crisscrossed Europe and then the Atlantic Ocean. On their odyssey, these unlikely explorers would steel their convictions, which would prove handy in the New World.