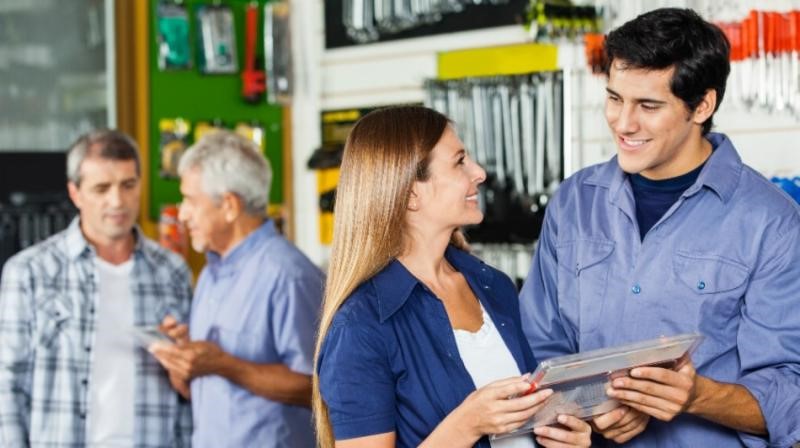 Why do birds suddenly appear every time you are near?
Just like me, they long to be, close to you.
If you're old enough to have had at least a couple of anniversaries of your 39th birthday, you recognize these lyrics from the Roger Nichols/Paul Williams song by the brother/sister act, The Carpenters, which topped the charts in 1970.
When I write the theme song for small business, the title will be, "Close To You." My reasoning is because, like the birds and the stars and the objects of their affection, there are many stakeholders in our small businesses that we hope will long to be close to us. Let's take a look at three of the most important ones.[Continue Reading]