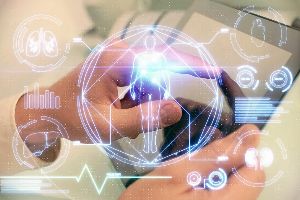 Why do we put locks on exterior glass doors? Why would a business extend credit to a customer with merely an illegible signature on a purchase ticket? Why do we make promises to customers based on the future performance of vendors?
Yes, there are laws and consequences that address missteps or misbehavior in all of these scenarios. But are those elements really what make us extend and expose ourselves?
Post hoc is Latin for "after the fact." Laws, regulations, contracts, and other such elements are part of the post hoc process when Humpty Dumpty falls off the wall. They remediate, redress, and reconcile – after the fact. But as important and effective as they may be, they're not really what drives our behavior.