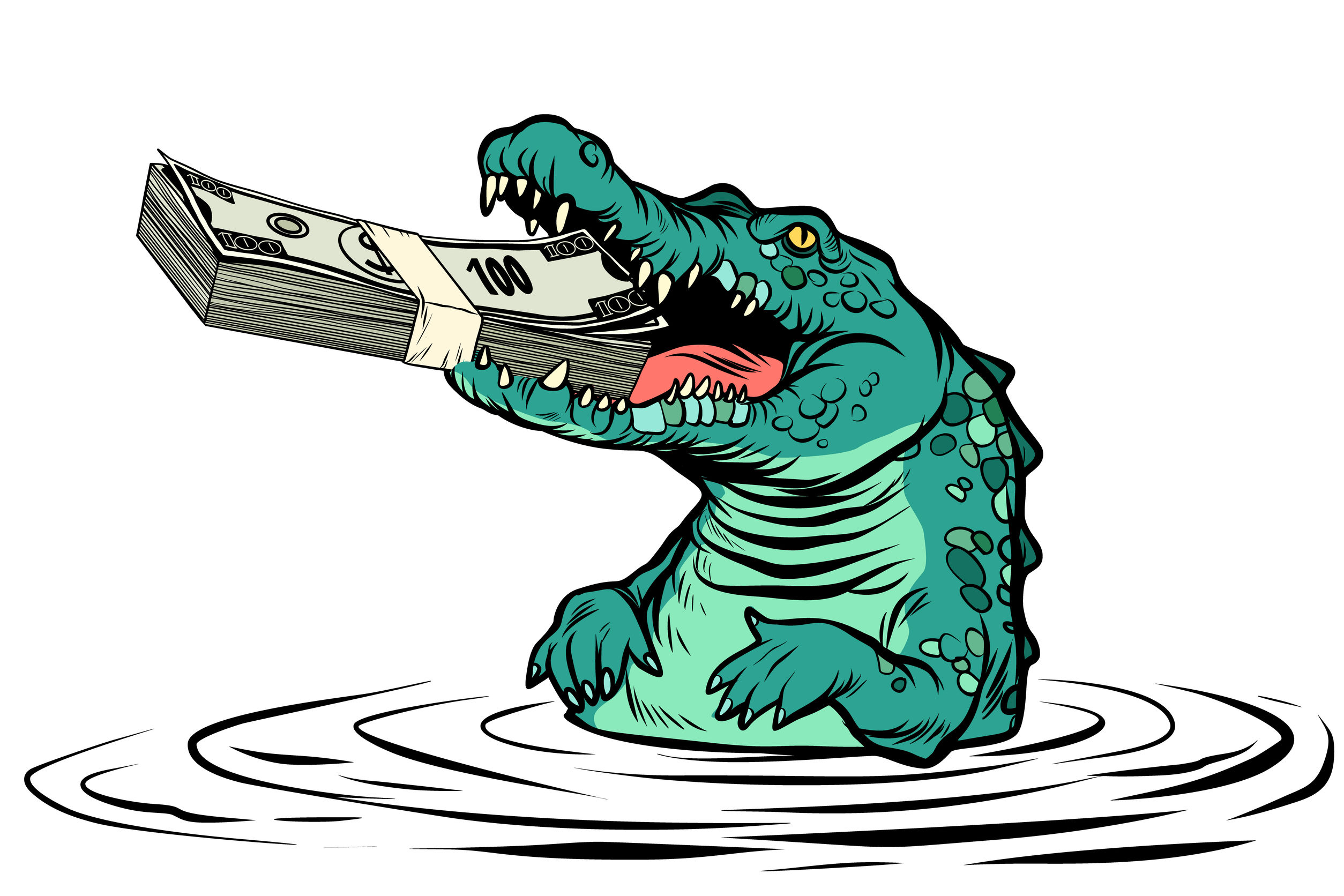 Small business owners know all about that metaphorical business reptile – the ubiquitous alligator. They slither in from everywhere, continuously chomping holes in your business, tearing apart projects, taking a bite out of performance, and eating away at momentum.
We know three things about these caustic crocodilians: 1) every small business has them; 2) they don't go away on their own; 3) besides the operational intrusion, they take an emotional toll. And as good as we may get at minimizing the business damage alligators can cause, we're too often not as good at dealing with that emotional thing.
As the CEO of your business, if your enterprise is to survive, let alone flourish, you have to deal with each alligator that pops up. To paraphrase Rudyard Kipling, your business's sustainability and organizational effectiveness depend on the ability to keep your head when all around, hungry alligators are trying to take it off.
To keep your head and at least stay even with the alligators you must do three things. [Continue Reading]