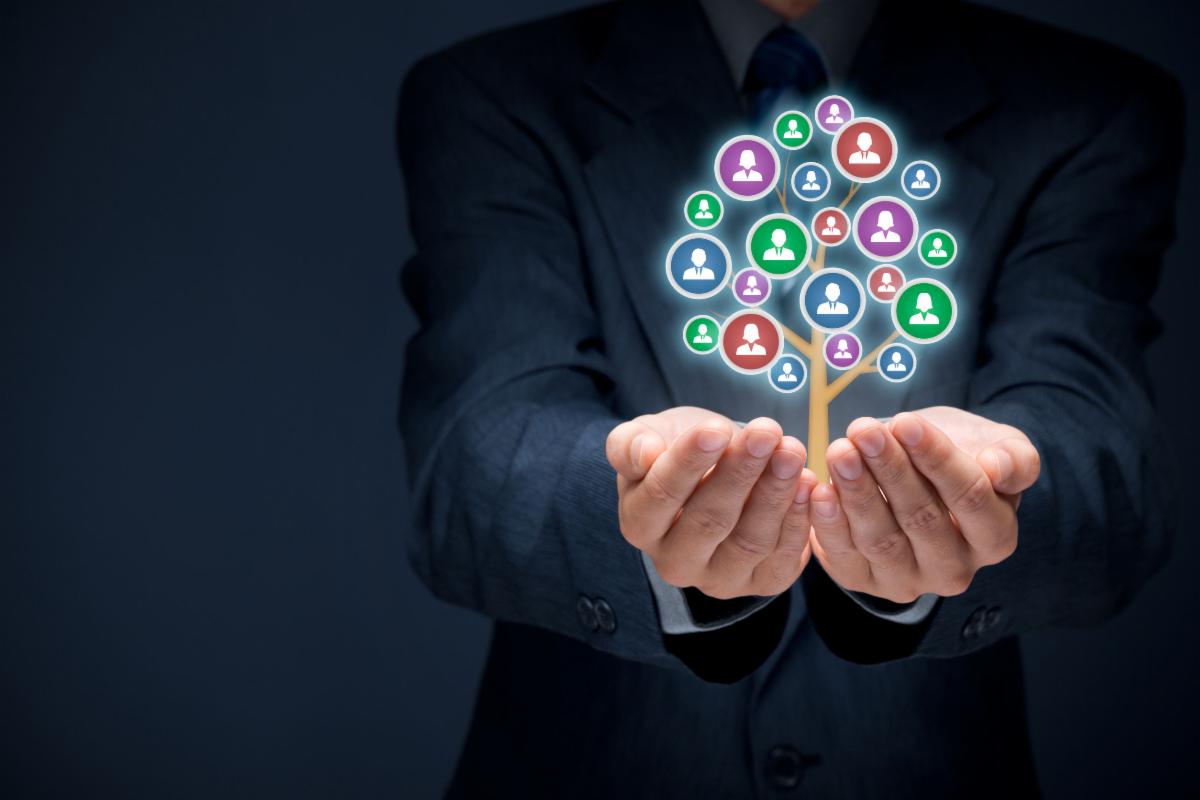 Most agree that there are many traits of an effective leader, including competent, professional, visionary, trustworthy, confident, a communicator and, of course, courageous.
But great leaders are set apart further by three other qualities.
1. Servant-leadership. In the 21st-century marketplace, the prime devotion of great leaders is to their people because they know it's through engaged, high-functioning teams that their own goals are achieved.
2. Honest curiosity. This quality has two parts that are as inextricable as the sides of a coin: 1) A great leader is devoted to asking questions, and 2) they listen.
3. Mentor mentality. The most successful and beloved leaders I've known had a trait that's often overlooked: They mentored their people to become leaders. Great NFL coaches like Vince Lombardi, Bill Walsh, Tom Landry, and Bill Parcels became legendary through the subsequent performance of the coaches they mentored. It's called the Coaching Tree.
In that spirit, allow me to introduce the concept of a Leadership Tree.