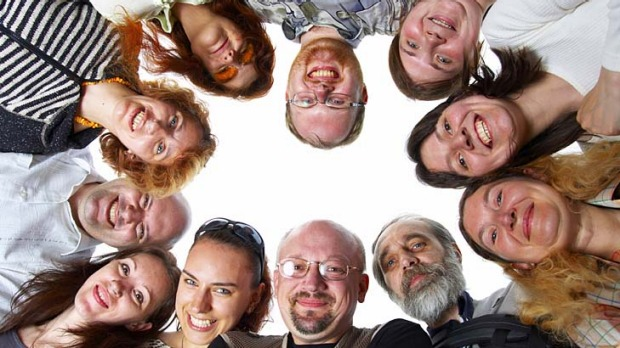 It's been more than a half-century since the advent of three legendary Digital Age markers: the printed circuit board, the first IBM mainframe, and Moore's Law. So, by now it would be reasonable to presume that we analog humans would have our digital adoption corn flakes together.
Alas, 21st-century reality doesn't bear out that reasonable assumption, as the dynamism of digital leverage has matched almost every sweet opportunity with a distasteful disruption, creating a lot of anxiety in the process.
Indeed, when the Fraternal Twins of Innovation – Disruption and Opportunity – set up shop in the Digital Age, they imposed transformation on every market participant. And since Disruption is the Twin that typically shows up first, those adjustments were likely brutal until Opportunity arrived, often fashionably late. Of course, we all know stories where the rude cousin of the Twins, Irrelevance, wrote too many tragic, final chapters.
Thankfully, on the Opportunity side of the Twins' balance sheet is a list of unprecedented sweetness: awesome communication options; digital leverage at lightspeed; amassed information about everything from local to global to galactic, and all literally at our fingertips. And entrepreneurs benefited further from lower barriers to entry and competitive advantage from the incrementalization of digital leverage at prices we can afford. But the Twins only convert to sugar on the bottom line when we transform them into something customers will pay for today and tomorrow. There's still much consternation over yesterday's analog model being tomorrow's digital fish wrapper.
Today, when I talk with business audiences about their level of anxiety from the urgency created by 21st-century innovation – these are all technology high-adopters, mind you – most admit to still being anxious about the awesome implications of the Digital Twins. Even balanced against the amazing benefits, humans continue to be unsettled about the unabating digital disturbances coming at them from all quadrants.
But, it must now be revealed that what's causing all this anxiety isn't technology: The Internet is just a new way to harness fire, and a computer is merely a fancy wheel. In truth, change itself has been an abiding part of the human experience since Adam and Eve. What's really causing all this unsettledness, intimidation and anxiety is what I call the Sudden Increased Velocity of Change. No previous generation has ever experienced this level of innovation compression, and it's doubtful any future generation's innovation ramp will be as steep as ours has been.