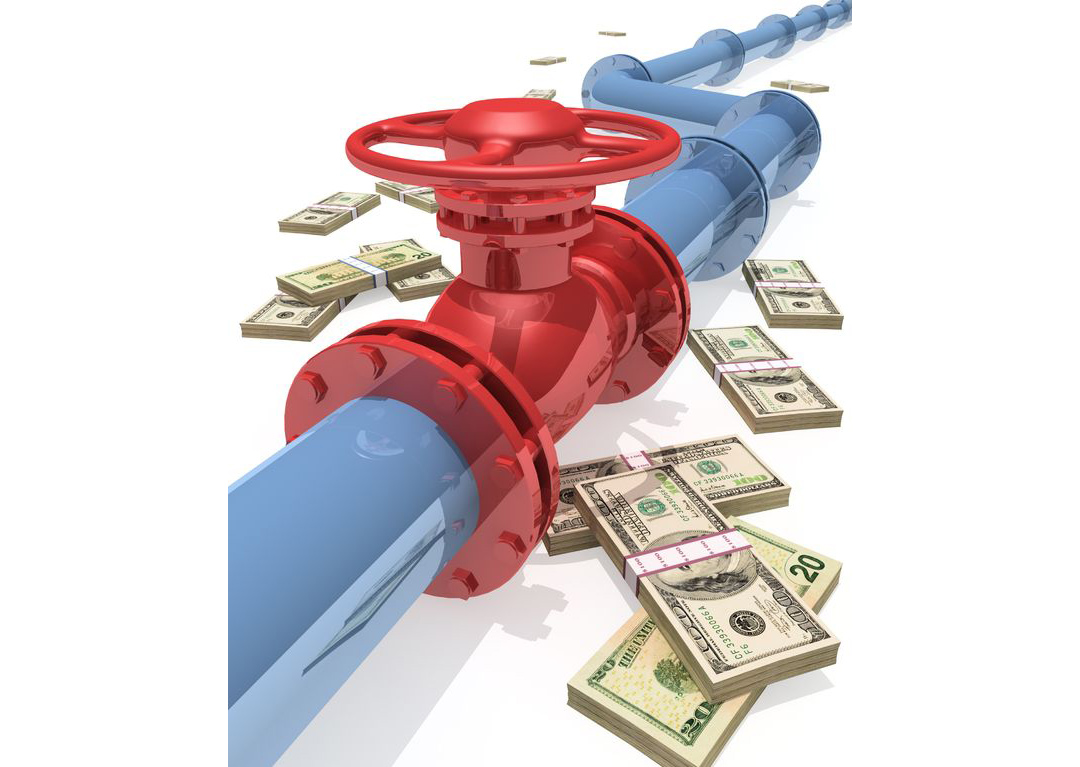 Here's an ancient marketplace maxim: Selling is a numbers game.
A maxim is a generally accepted truth and this is one because of two realities:
1. There are hundreds – if not thousands – of things that can cause a fully qualified prospect to not complete a transaction, at least not on your time parameters.
2. Regardless of how many bumps you encounter on the path to a signed contract, it's still your job to produce enough gross profit from sales revenue to stay in business.
Enter the sales pipeline: a planning concept that helps managers and salespeople forecast sales for any given period – week, month, quarter, or year. Think of your sales pipeline as overhead plumbing with faucets positioned at the time intervals your operation requires. And from these faucets, you draw the mother's milk of any business – sales revenue.
But there's one pesky thing about sales pipeline faucets: they all come with screens that only allow sales from qualified prospects to pass through, while poorly developed prospects are blocked. So, if you're counting on revenue pouring out of a faucet when you turn the handle on the day you need sales, you must load only qualified prospects into your pipeline to begin with. [Continue Reading]