This is the third article in a series about Blockchain technology and its implications. The first was an introduction, and the second was how Blockchain works and its role in creating digital trust. This article is about your likely first contact.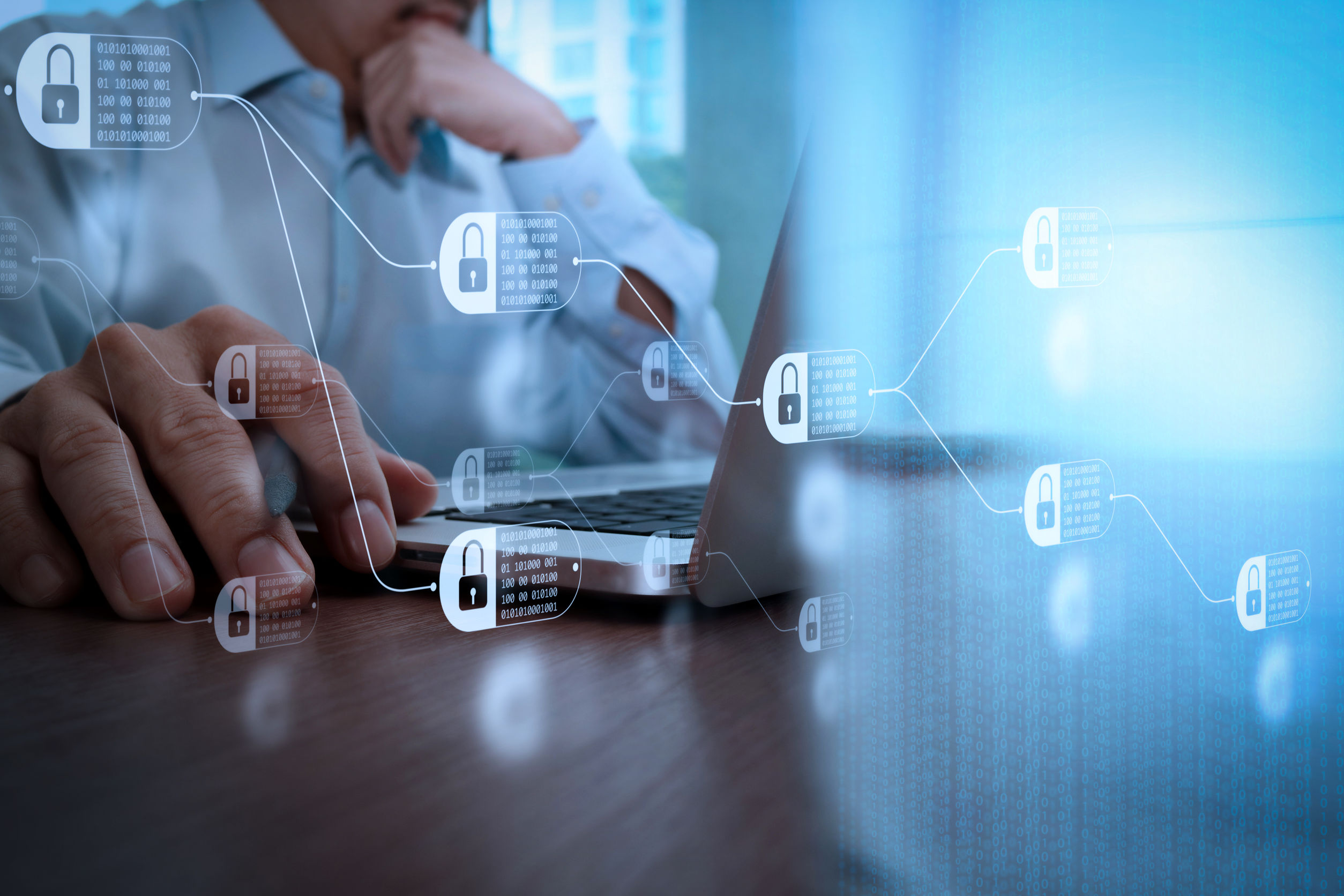 As small businesses have increasingly become vertically integrated with Big Business customers, they've had to step up their Main-Street-Mom-and-Pop game to become more sophisticated while continuing to be nimble, quick, versatile and efficient. With this integration, larger customers have notified smaller partners of their evolving expectations, as driven by macro events and trends.
Consequently, over the past 25 years, millions of small businesses have received letters requiring compliance with four of those macro markers: the first was about new quality standards (e.g. ISO 9000), the second was about Y2K preparation, the third was about cyber-security standards and practices, and the most recent is about sustainability/climate change expectations. In addition to ongoing compliance, these expectations accumulated as elements of future bid specifications.
The next expectation "letter" may be your business's close encounter of the first kind with Blockchain. A larger customer will inform you that future business won't be established with an inert, analog contract you'll sign and return, but rather using a "Smart Contract" powered by one of the Blockchain platforms. If you haven't been keeping up with Blockchain business applications, that will be a maddening, expensive and potentially perilous moment. You just got T-boned by a Quantum Leap Challenge because, as you should know by now, you can't get up-to-speed on Blockchain overnight.
Now that you're on notice, let's get you ready with a few likely first-use Blockchain applications.