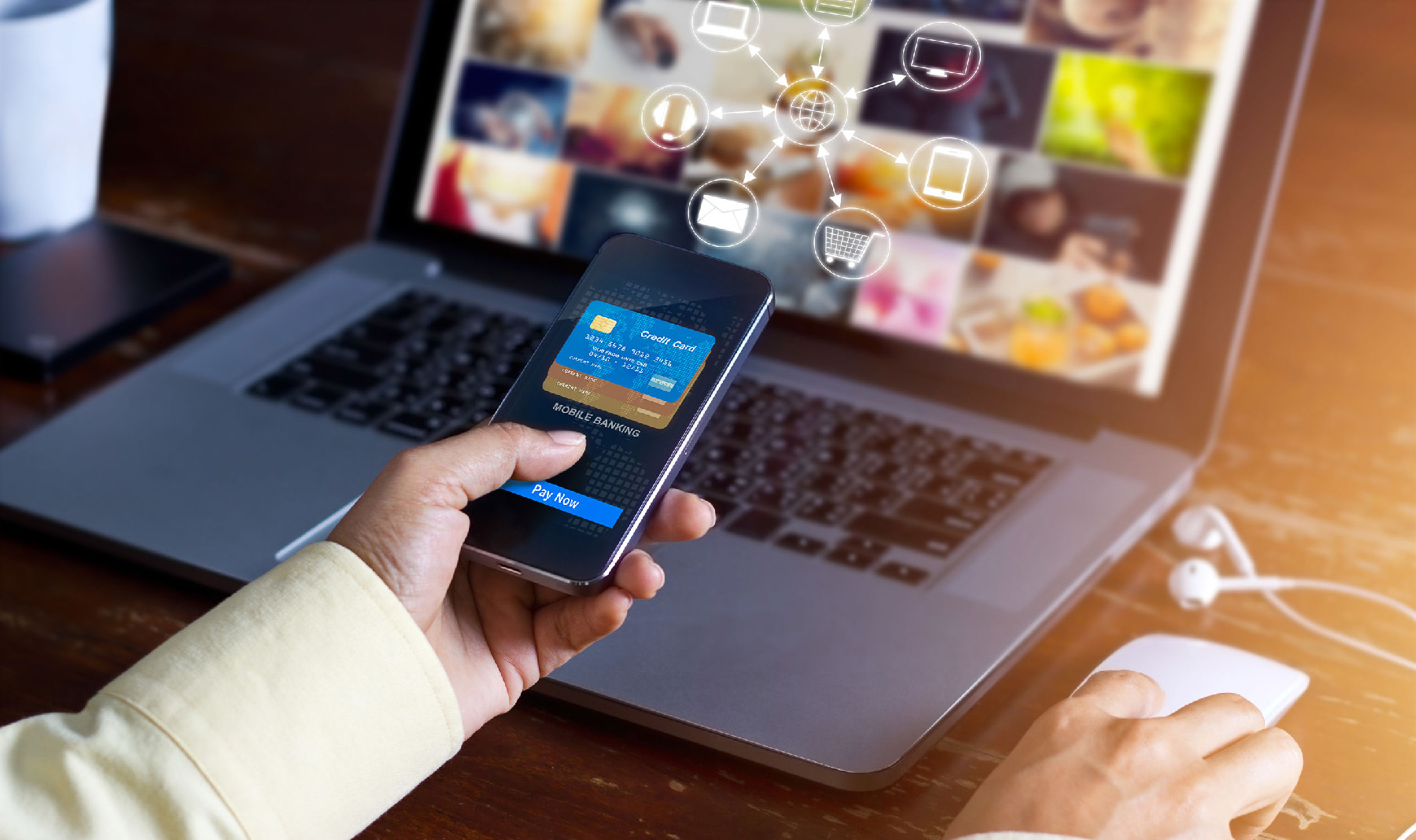 For 10,000 years, customers refined their search for products and services down to a couple of semi-finalist sellers based almost entirely on the classic competitive value proposition: price, product, availability, service, etc. I've termed this period the Age of the Seller.
That was a nice trip down memory lane, wasn't it?
The new prime differentiator today is no longer the competitive model, but rather a customer's appraisal of how relevant a seller is to them, often before they even know if a seller is competitive. So, does this mean that sellers no longer have to be competitive?
Not at all – no one will pay you more for less. But consider three new marketplace truths: