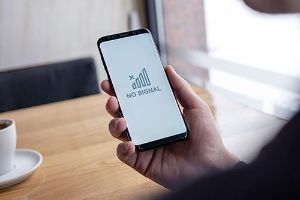 This is the 19th edition of my New Regular series, which is dedicated to helping small business owners have the maximum opportunity to be successful in the post-pandemic economy. Normal just checked into a halfway house for the pathologically nostalgic.
Redundant. What comes to mind when you hear that word? Wikipedia reports that it means, "unnecessary, superfluous, needless." For example, it's redundant to say, "undercapitalized small business."
As business managers, we convert Wiki's words into "expensive, inefficient, and unproductive." In fact, we're on a continuous quest to root out waste and the likely offenders are anything redundant.
One of the markers of the 2020 coronavirus pandemic is its disruptiveness, both on society in general and the marketplace in particular. In the third decade of the 21st century, in the New Regular economy, these disruptions have illuminated the need for more redundancy. Consequently, I'm forecasting that we'll not only regard the word and concept with more respect, but redundancy will increasingly become a business best practice and a customer expectation.