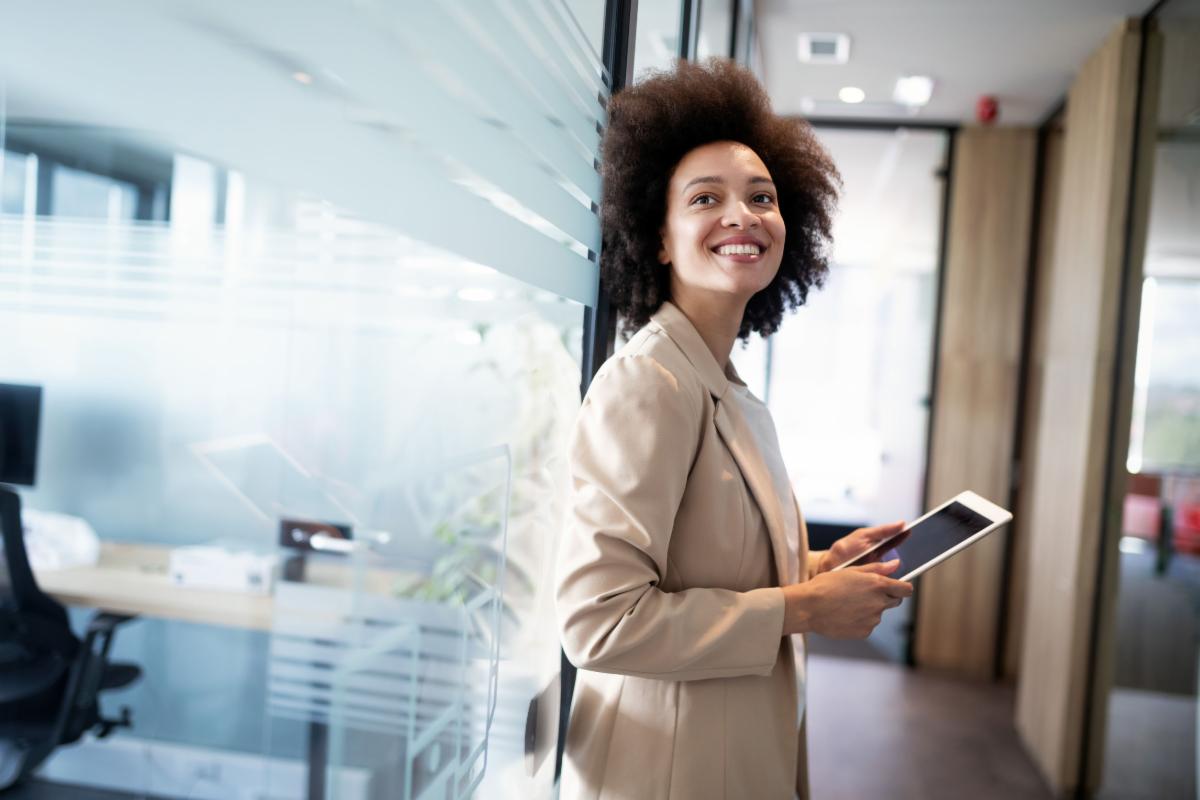 As many of you know, for over 23 years, I conducted over 1,000 live interviews annually on my radio program, The Small Business Advocate Show. I get to ask four really smart people a lot of questions. But occasionally the tables are turned on me, like when Alignable.com podcaster, Alan Belniak, asked me several questions about small business on his show. I thought you'd be interested in that interchange.
Belniak – What's the biggest problem small business owners don't know they have?
Blasingame – Too many business owners don't realize that their customers' expectations are changing faster than ever before. If you want to find out what your business should be doing tomorrow or next year, that information is inside the heads of your prospects and customers. Ask them.
Belniak – What advice do you have for small business owners in order to make a successful new hire?[Continue Reading]