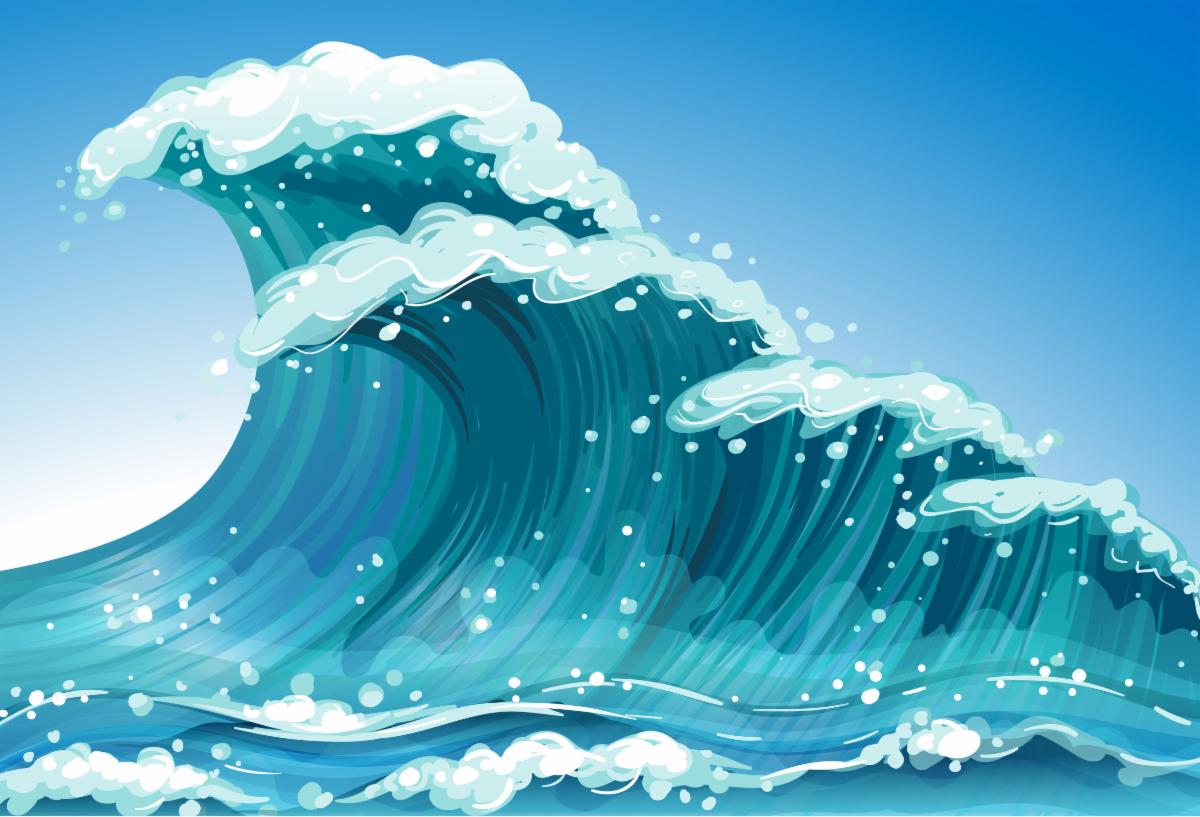 This is the third installment of my New Regular series (seen anything normal lately?).
The first was about customer expectations and cheese, the second one was about paradigm shifts, tiny and not so much. The goal is to establish perspective and maintain focus on whatever is coming at us in the post-pandemic marketplace.
This offering is about identifying the implications of a pandemic shutdown. In that quest, another book came to mind that perfectly reveals the power of gaining 2020 perspective clarity from the 20:20 hindsight of history. In the Wake of the Plague, by the late Norman F. Cantor, chronicles the bubonic plague pandemic of the Middle Ages. Don't leave – you'll thank me later.