This is the last of a three-part series covering what I call The Five Financial Mysteries. The first three Mysteries were about the relationship between cash, accounting, and profit.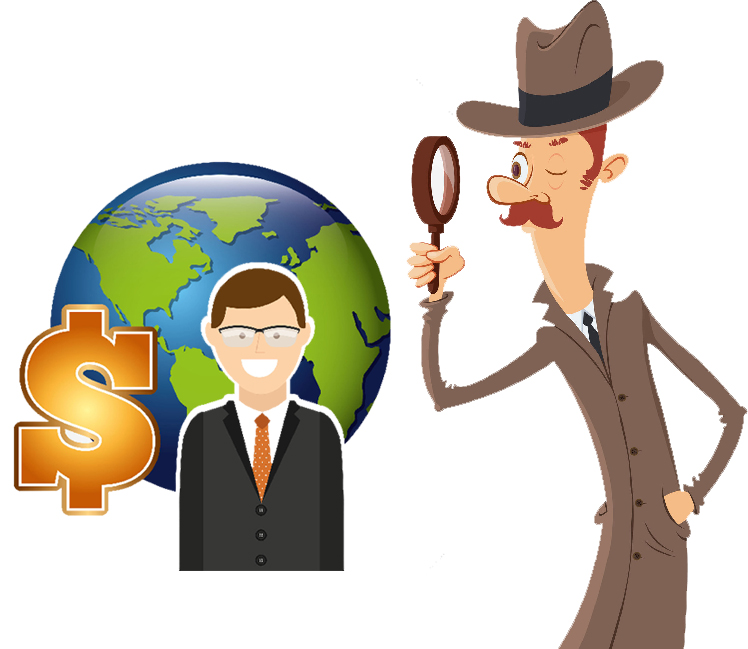 In this article, I'll complete my attempt to help you avoid becoming part of the business failure statistics. If you haven't seen the first three Mysteries, be sure to look for the previous two articles nearby. Now, buckle up as I reveal Financial Mysteries Four and Five.
Financial Mystery Number Four
You can get squeezed between vendors and customers.
Vendors and customers are the prime entities you deal with financially every day your business is open. Understanding your relationship between these two – literally between, because your business is in the middle – is the key to cash flow management. The way to avoid getting squeezed is by managing your Accounts Receivable (A/R) Days and Accounts Payable (A/P) Days. Warning: This will get a little mathy, but not difficult IF you have current records.