This is the fourteenth edition of my New Regular series devoted to helping small business owners have the maximum opportunity to open their businesses on January 1, 2021. Normal was caught stalking Dr. Fauci and arrested for not wearing a mask.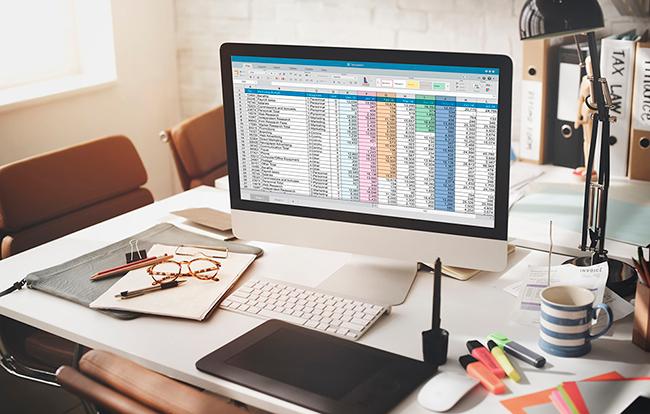 Every Main Street business owner had a business plan when they opened for business in January 2020, from a fancy, multi-page model, to thoughts printed on the owner's brain. Regardless, these two operators have one thing in common: They're both going to need a new one. A post-pandemic, New Regular business plan. Stay with me – you'll thank me later.
Emerging out of a government-mandated shutdown, we're finding a marketplace shrouded in a fog of uncertainty. But the good news is the fog will lift once you find answers to three questions:
What do customers want right now?
How has the competitive landscape changed?
How far out of alignment is my business from these two?
These aren't new questions, but in the span of several weeks, the answers are. They've morphed from a little different to unrecognizable since February, and here's the foggy part: they're still changing.