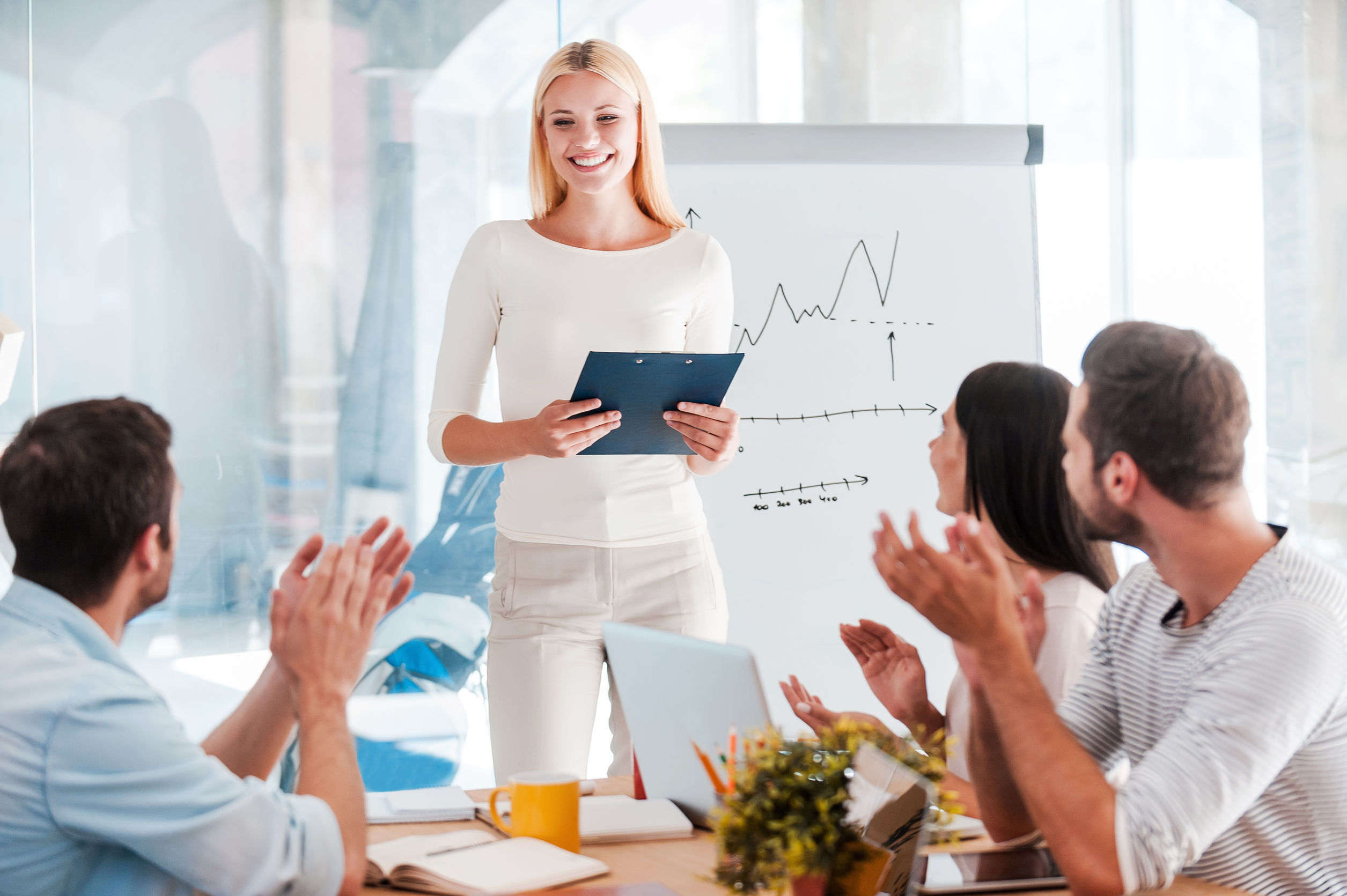 Anyone who has contemplated forsaking the perceived, if not real, security of employment to start a small business has come face-to-face with and overcome the greatest of all business challenges: the fear of failure. Countless would-be entrepreneurs have discontinued their self-employment pursuits for fear of losing too much – the risk being just too great. Everybody knows that.
But if you pushed through these trepidations and, against all odds, became a business owner anyway, you know that wasn't the last time you experienced fear. Indeed, fear is so much a part of being a business owner that, in time, we recognize and accept fear as something that can be quite handy.
Not paralyzing fear, like when you're ignorant of how to prevent or recover from danger. But rather the kind of fear that helps you seek excellence. The kind that motivates you to become more aware, knowledgeable, capable, prepared, decisive, and effective.
Remember these two things about fear: 1) it's a shape-shifter, capable of appearing in many forms; and 2) successful entrepreneurs learn how to recognize and deal with fear in all its shapes. Let's look at some of the manifestations of fear, followed by what each one might sound like.  [Continue Reading]