This is the 18th edition of my New Regular series that focuses on how the marketplace is changing in front of our eyes and what small businesses can do about it. Recently placed in the placebo group of a Covid-19 vaccine study, it's not looking good for Normal.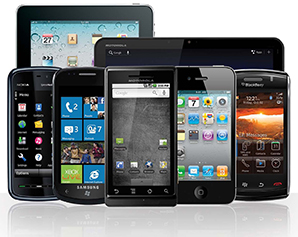 Once upon a time, in a land far, far away, only wizards and fairies had magic wands and customer expectations were easy to anticipate. Now, come back to the rude reality of post-pandemic 2020 and things here are different.
Let me tell you a story that plays out across Main Street markets every day. This one takes place in Peoria.
A couple is driving through town when John says, "I'm hungry for pizza." Sue agrees, "As long as it's pepperoni." What happens in the next 60 seconds is a dramatic example of the difference between doing business today compared to not that long ago – especially this year.