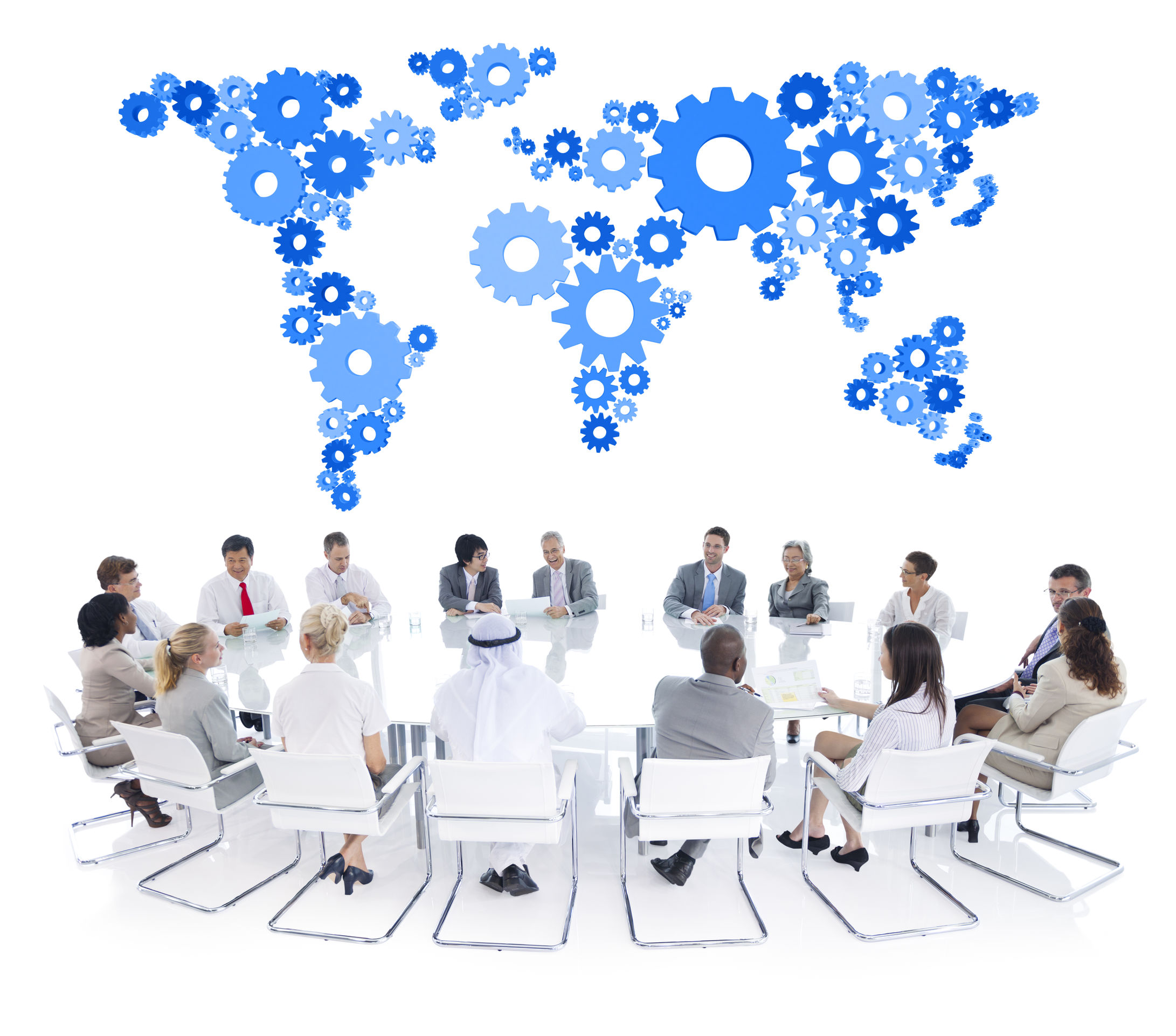 Since World War II, human behavior has manifested in a classic example of a human paradox. One side of this puzzle is that we possess the intellectual and technical ability to create nuclear weapons capable of global human annihilation. The other side is that, after four generations of nuclear-armed nations aiming those weapons at each other, the value of life ultimately proved more compelling than the potential for political or strategic conquest. What became known as MAD – Mutually Assured Destruction – prevailed. So far.
But eighteen years ago this week, the belief that preservation of life as the highest human value would deter unprovoked, murderous attacks on thousands of innocent people turned into an illusion. On September 11, 2001, civilization was blindsided by an ironic form of barbarism. Without respect for any international convention or moral standard, 19 evil humans took the lives of almost 3,000 innocents and declared war on the rest of us.
This barbarism was ironic because these followers of a radical form of Islam employed to their murderous advantage one of the icons of the very society they claimed to hate – technology. Indeed, the same humans who would take 21st-century civilization back to the Stone Age, adopted some of our most advanced innovations to coordinate and conduct their evil deeds. And then the rest of their coward co-conspirators claimed those crimes with more modern technology as they communicated their demented, Dark Ages worldview.
But just as technology became the ironic lever of those who place no value on innocent life, it's still a powerful lever for those who do. When tolerant, civilized humans use technologies like the Internet and associated applications, they do three very important things: communicate, conduct business and share values.