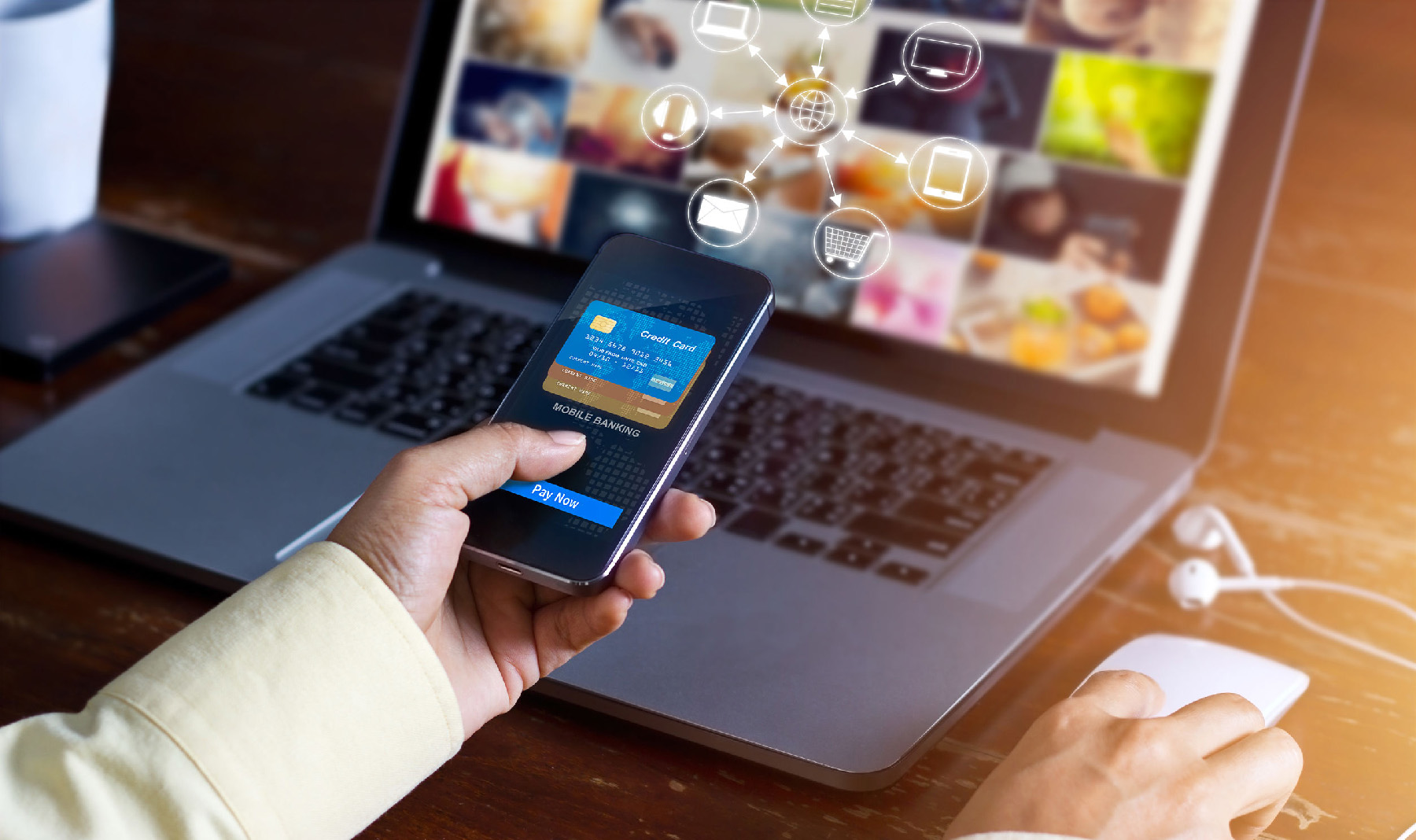 On my radio program, beginning in 1998, I started interviewing telecom experts on something called broadband Internet connection. It would be the replacement for dial-up over POTS – plain old telephone service. At that point, like the Internet itself, the "big pipe" was so new that less than 4% of households and almost no businesses had broadband Internet connection.
Reporting on this emerging capability, I made the easy prediction that the world would change when broadband became ubiquitous and broadly adopted – which it did. But the harder prediction – which I didn't make – would have been that the real game-changer would take the form of mobile computing on the tiny screens of magic wands we call smartphones. Today, with mobile networks delivering fourth-generation connectivity – 4G – almost everywhere, and 5G on the way, mobile computing has disrupted the marketplace in unprecedented ways by giving consumers exciting new expectations.
But perhaps what caused mobile computing to make a quantum leap is found in this slogan: "There's an app for that." Anyone with access to paved roads and/or electricity knows this refers to an application that converts content otherwise consumed with a browser on a PC, to a hand-held device, like a smartphone or tablet. Mobile apps have proliferated because they're almost always handier – and sexier – than their website counterparts.
A generation before my broadband prognostication, a real prophet, John Naisbitt, published his landmark book, Megatrends (Warner Books, 1982), in which he prophesied, "The more high tech we have, the more high touch we will want." I've termed that quote, "Naisbitt's Razor," and it foresaw a kind of unlikely equilibrium between digital technology and analog humanity. This will be on the test: For a small business to find success in The Age of the Customer, Naisbitt's Razor must be at the heart of your business strategy.[Continue Reading]