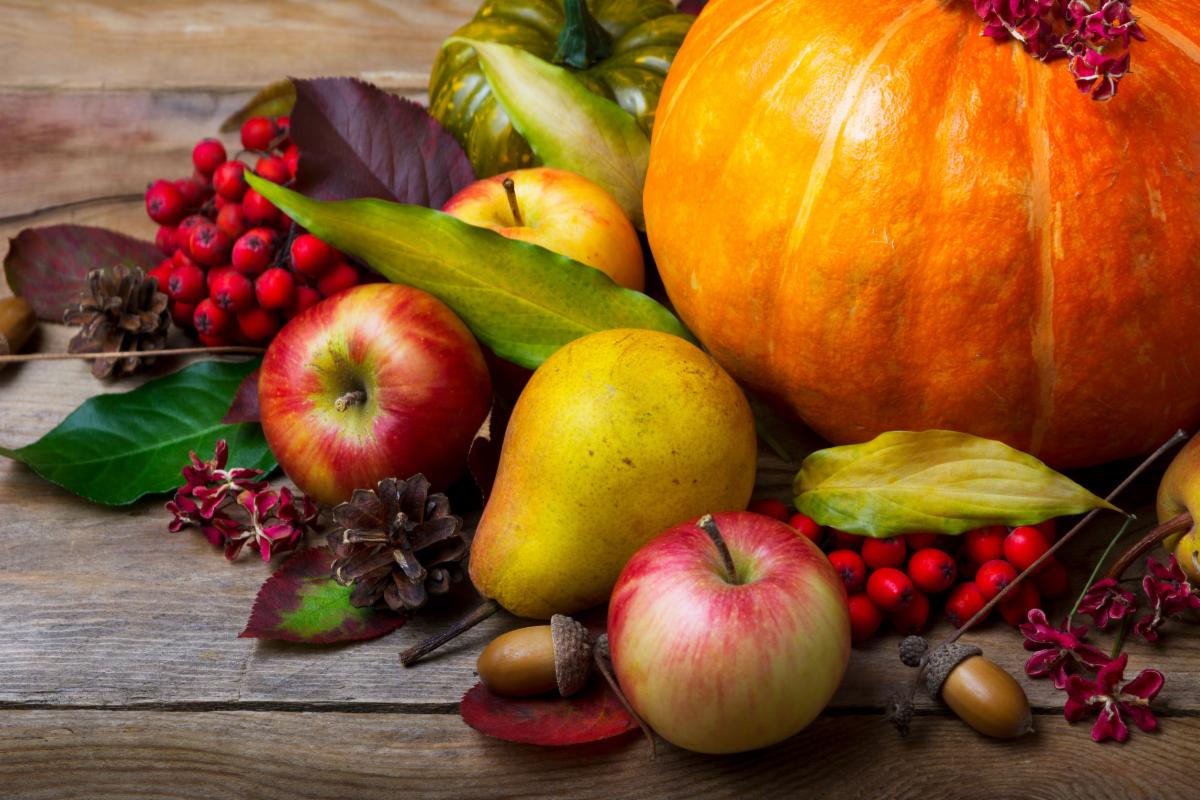 Editor's Note: Jim wrote the origins of this article and published it in Volume I, Issue 2 of his NEWSLETTER, November 21, 1999. 
This is a story about how cause and effect merged parallel universes and one person made a difference that changed the course of human history.
As the 17th Century dawned on the New World, a manchild was born to the Patuxet tribe. His father named him Tisquantum. They were part of a confederation of tribes known as the Wampanoag ("eastern people"), inhabiting much of what became known as New England.
In time, Tisquantum would become a very important individual to the future of America, but not before his life would change in ways not to be imagined by any 17th-century Earthling. [Continue Reading]