Here are my 2020 Predictions – my 21st set – by major category. Through 20 years, my record is 73% accuracy.
Small Business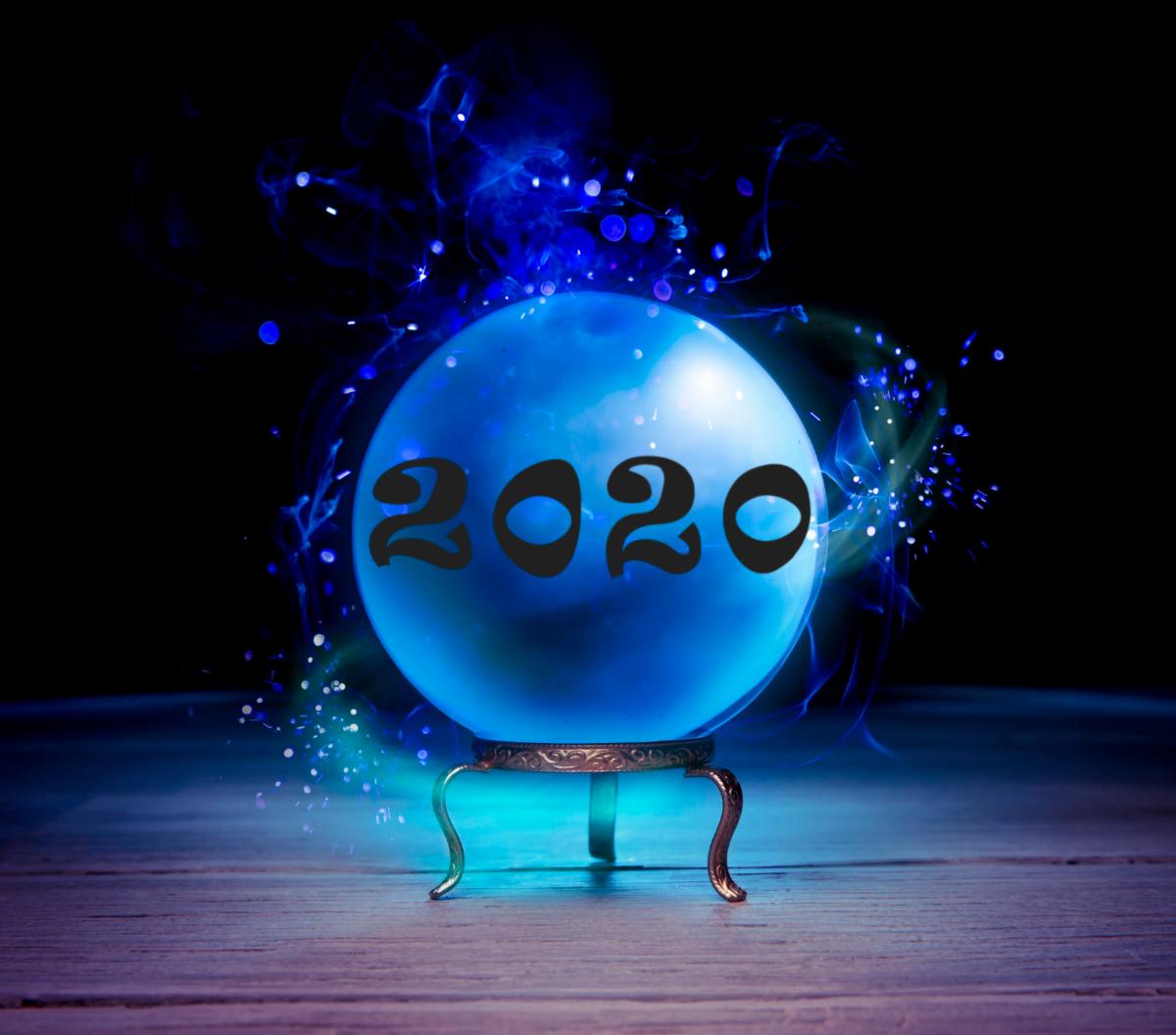 Prediction: Small business confidence will remain strong for the fourth consecutive year, exceeding the NFIB Index's almost half-century average.
Prediction: For the 13th straight year, small businesses will continue to limit borrowed capital and rely on organic resources to fund growth.
Prediction: The USMCA and China trade deals will deliver direct and indirect economic benefits for U.S. Main Street businesses.
Prediction: A growing number of state minimum wage increases will cause harm to the least of the marketplace participants: the smallest small businesses and low-skilled workers.