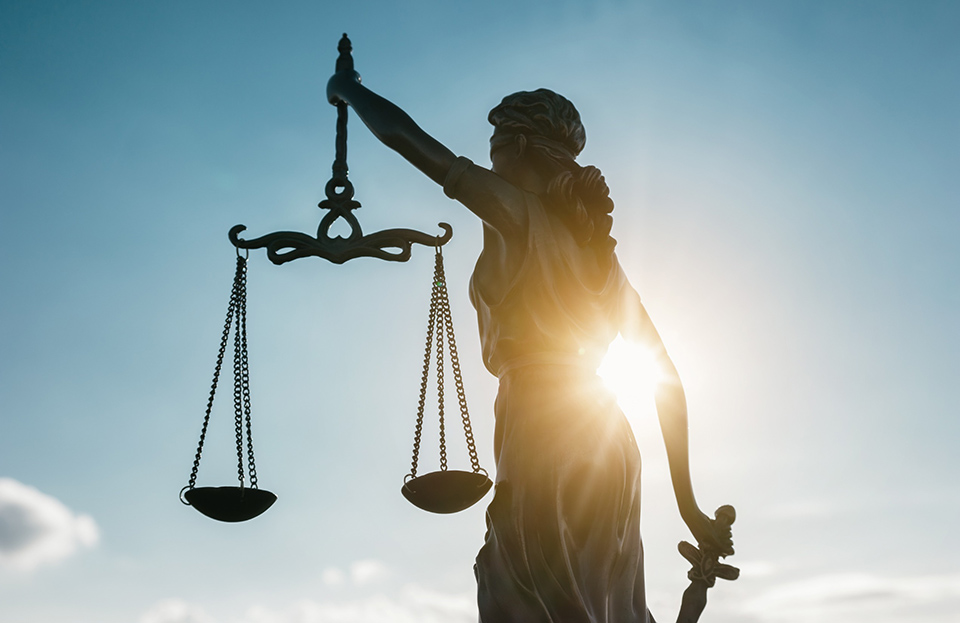 As you likely remember, the question asked last week in our online poll was: "What do you think about Hunter Biden's plea deal failing this week?" And we offered these four response options:
It's just more Conservative/MAGA theater to divert from Trump's assault on the Constitution.
Thank God something/someone slowed the Biden DOJ's banana republic approach to justice.
Doesn't matter. Our country isn't going to survive as a constitutional republic for much longer anyway.
What if we presented both the Biden and Trump cases to a court without names?
Below, along with the other responses, you'll see that three-fourths of our folks went for #2. They were relieved to see that there's still some level of blind justice in America today.
Is Hunter Biden, et al, guilty of all of the things being alleged? Well, when allowed to work as designed, that's what the architecture of the American system of justice is designed to resolve. But as we've known since Henry II's 12th-century legal reforms spawned the immortal English common law upon which our system is modeled, the mill grinds pure when unimpeded by politics.
[Continue Reading]