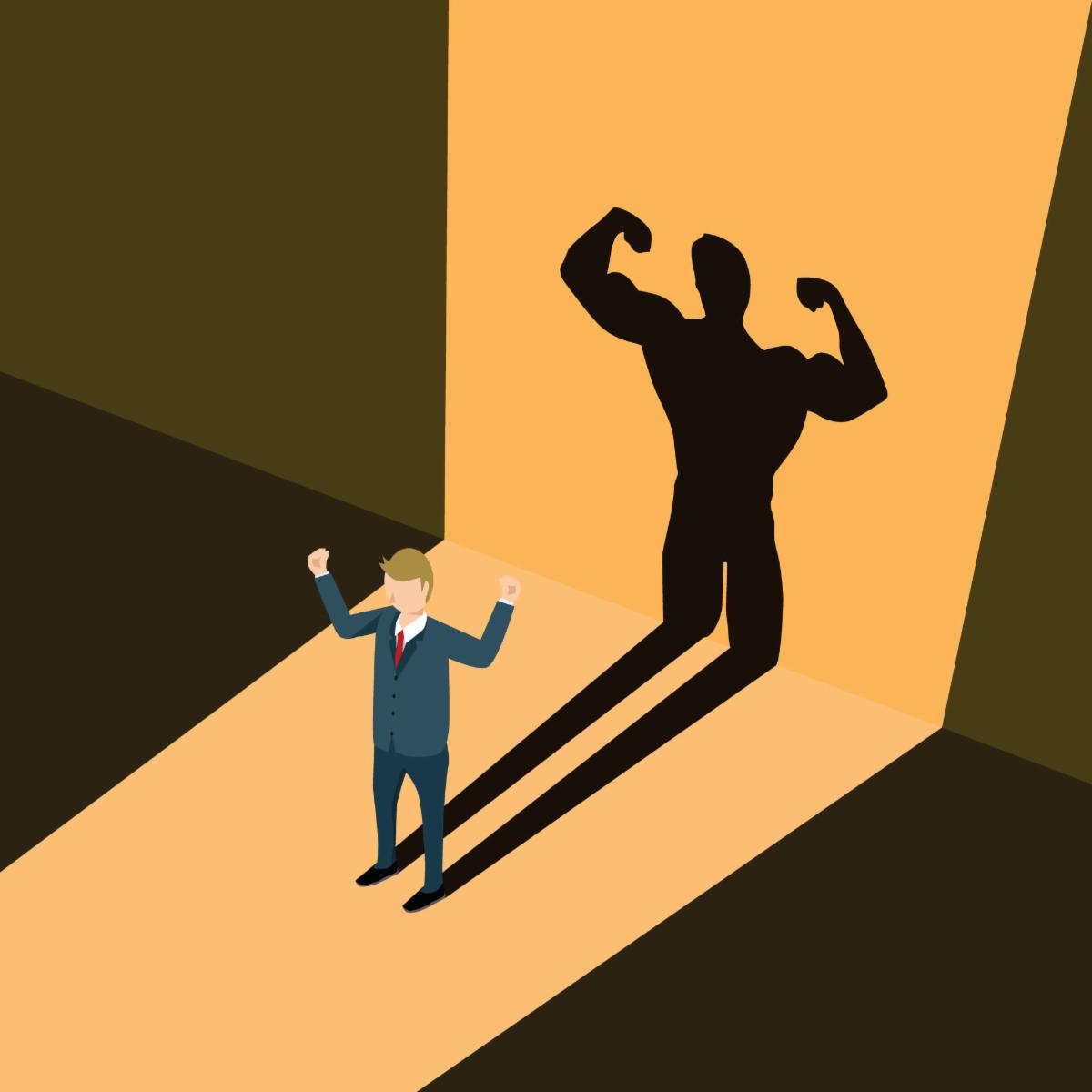 In response to the coronavirus pandemic, I've written recently about Black Swans, maintaining perspective and anticipating government assistance.
Today, it's all about attitude.
Not since the convergence of two deadly, cataclysmic events over a century ago – when a World War teamed-up with a Spanish Influenza pandemic – has there been a comparable time of pain, fear, and uncertainty as today. We've watched the novel coronavirus expand from a regional outbreak in China to a textbook pandemic, on its way to causing a global economic crisis.
When the Enter key was pushed to send my "Perspective" column exactly three weeks ago, less than 200 Americans had succumbed to COVID-19. In the blink of 21 days, that number is now over 16,000. No one was prepared for the sheer velocity of the human and financial toll as, incredibly, the coronavirus infected the planet. It's now abundantly clear that this is one mean disease – tough and angry.