Veterans Day has its origins in Armistice Day, which was first acknowledged by President Wilson in 1919. The first anniversary of the signing of the Treaty of Versailles took place "in the eleventh hour of the eleventh day of the eleventh month." Congress made Armistice Day a national holiday on November 11, 1938.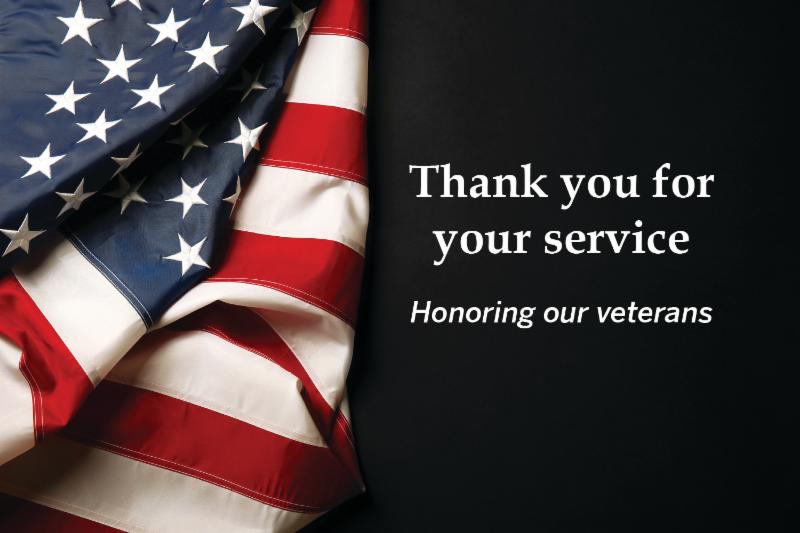 After World War II, Alvin King, a small business owner in Emporia, Kansas, had a problem with the narrowness of those honored on Armistice Day. Al was so moved by the death of his nephew, John E. Cooper, who was killed in the Battle of the Bulge that he, along with the Emporia Chamber of Commerce, started a movement to rename and redefine Armistice Day as Veterans Day. His goal was to expand recognition beyond military veterans who served in WWI. The idea caught on and President Eisenhower made Veterans Day official in 1954.
But who is a veteran? Having a lot of money at stake in the definition of military veteran, since it comes with the eligibility of benefits, the government sticks to a narrow one: someone who served on active duty for more than six months, while assigned to a regular U.S. armed services unit. Unfortunately, this version omits the service of most of the members of the National Guard and Reserves.