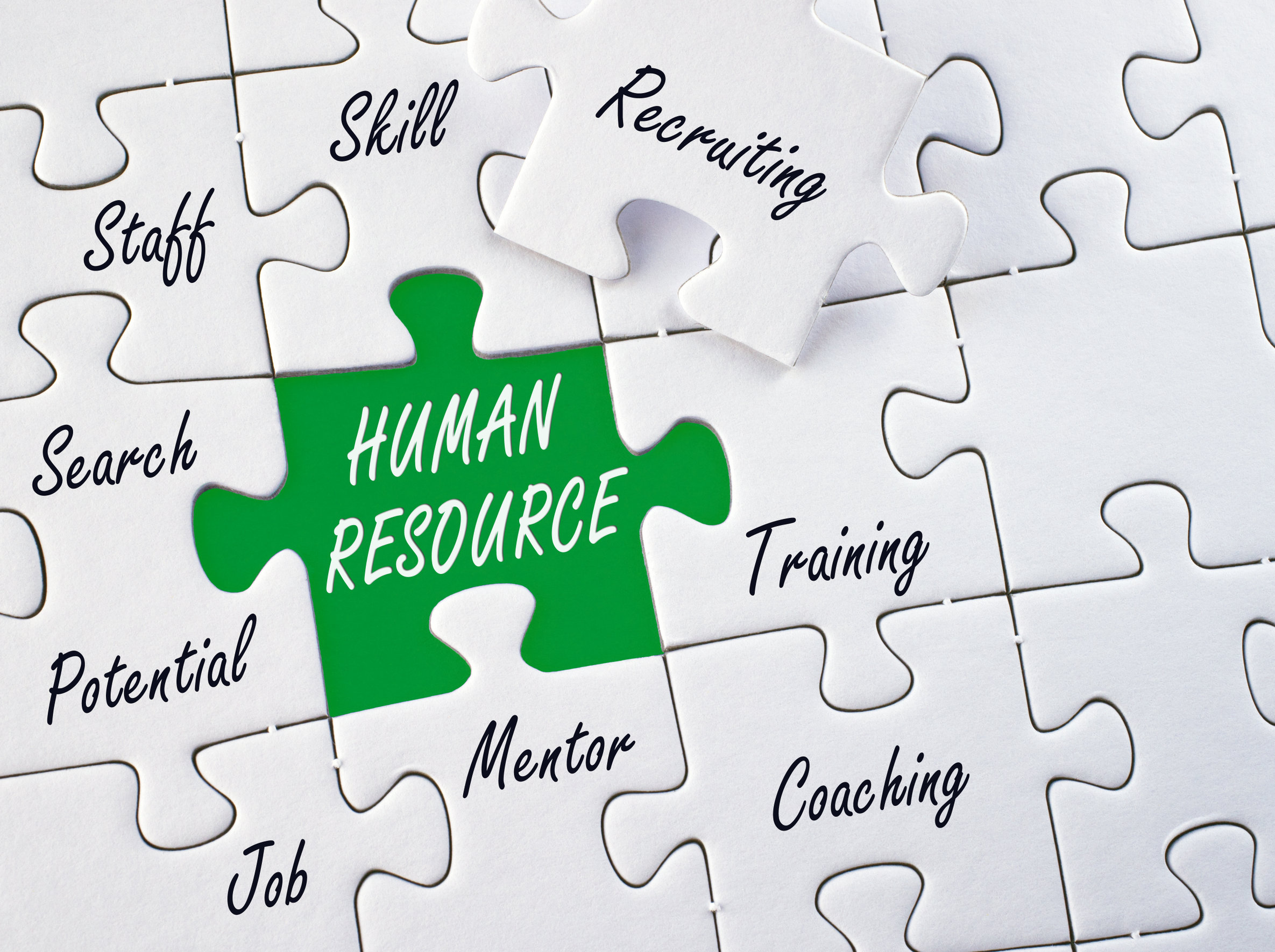 1. What is your business' annual training budget?
2. Are your employees successful?
3. Who are your key employees?
Now, let's compare your answers to what they reveal about the future success of your business.
1. What is your business' annual training budget? 
While you're chewing on that, let me point out one of the HR practices that Big Businesses are known for, and which small businesses should emulate: a legendary commitment to training. Alas, too many small firms conduct training after a fashion, if at all, and likely with no budget.
Historically, big businesses have had an advantage in this area because they have the resources to pay for structured training programs, and the staff redundancy to give their people time away from their assignments to acquire training. But thanks to the Internet, and thousands of companies that develop and distribute convenient and affordable online training programs, small businesses can acquire training in a wide range of disciplines without breaking the budget and with a minimum of lost production.
So how're you coming on that training budget answer? [Continue Reading]