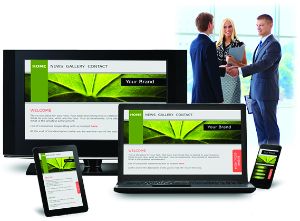 For the list of "Most Annoying and Pretentious 21st-Century Terms," surely "Let's Interface" qualifies.
It's annoying because it grates against the way most analog humans express connection requests. For example: "Got time for lunch?" "Gimme a call," "Text me," or "I'll email you."
"Let's interface" also furrows the brow because it sounds pretentiously geeky, which is oxymoronic since the pretentious are usually not geeks, and geeks are typically not pretentious.
But who says that, anyway? Well, before you look around, indignantly denying you ever did, the answer is …