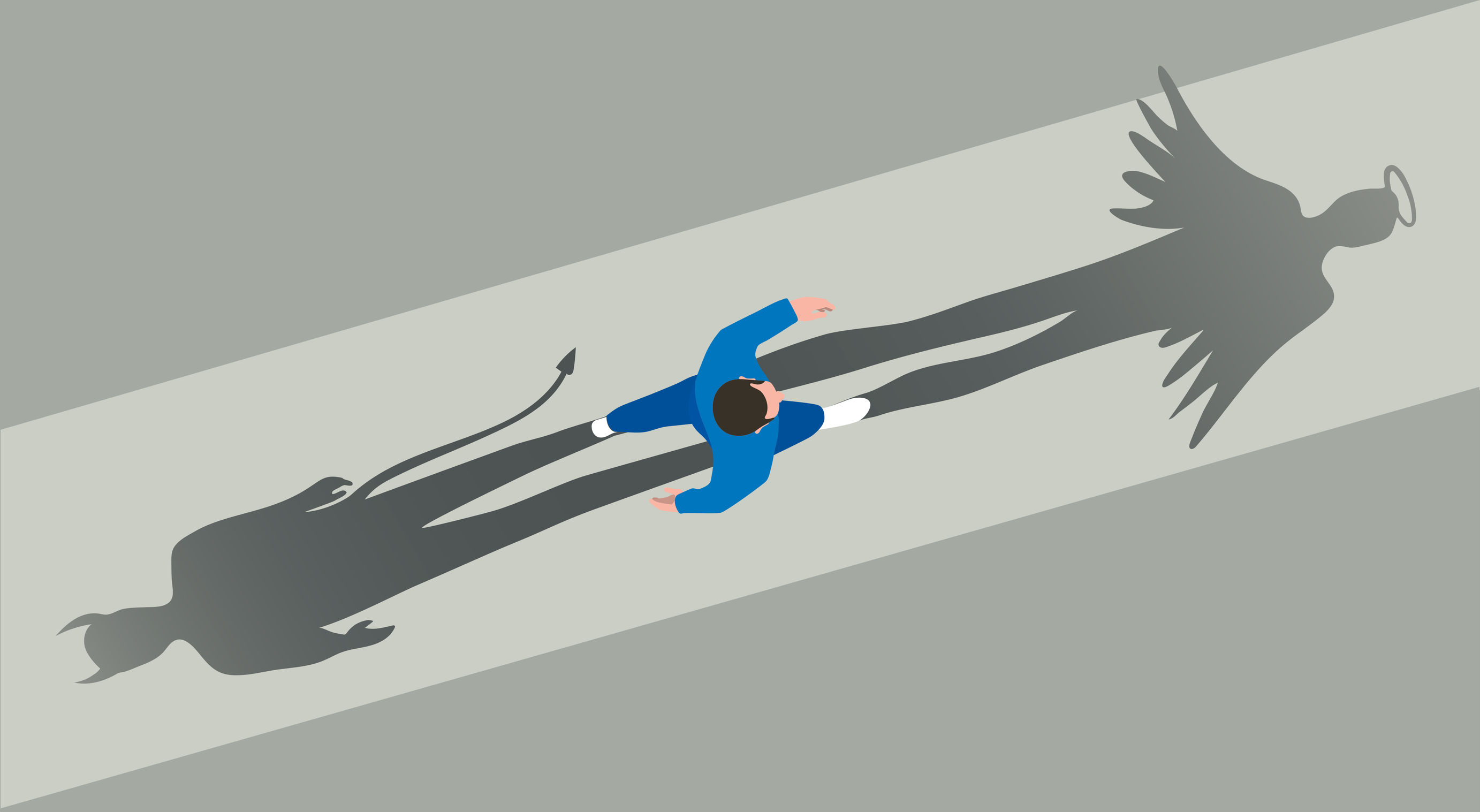 "This is for one of those customers from hell."
That's what a small business owner said to me during one of my road trips across the country to check on how things are going out on Main Street.
"Ann" was responding to my query about her business. Her full answer was closer to, "Business has been good. But now I've got to spend most of the day dealing with this customer from hell."
Turns out, what caused this customer's alleged domicile to be mentioned was because they required a lot of extra attention – they wanted things the way they wanted them. Like Ann, you might be surprised at my response, which is our next "Business Fundamental."
"You should never have a customer from hell."
Before you start yelling that you want to introduce me to some of your customers who surely are kin to Ann's, let me tell you a story.