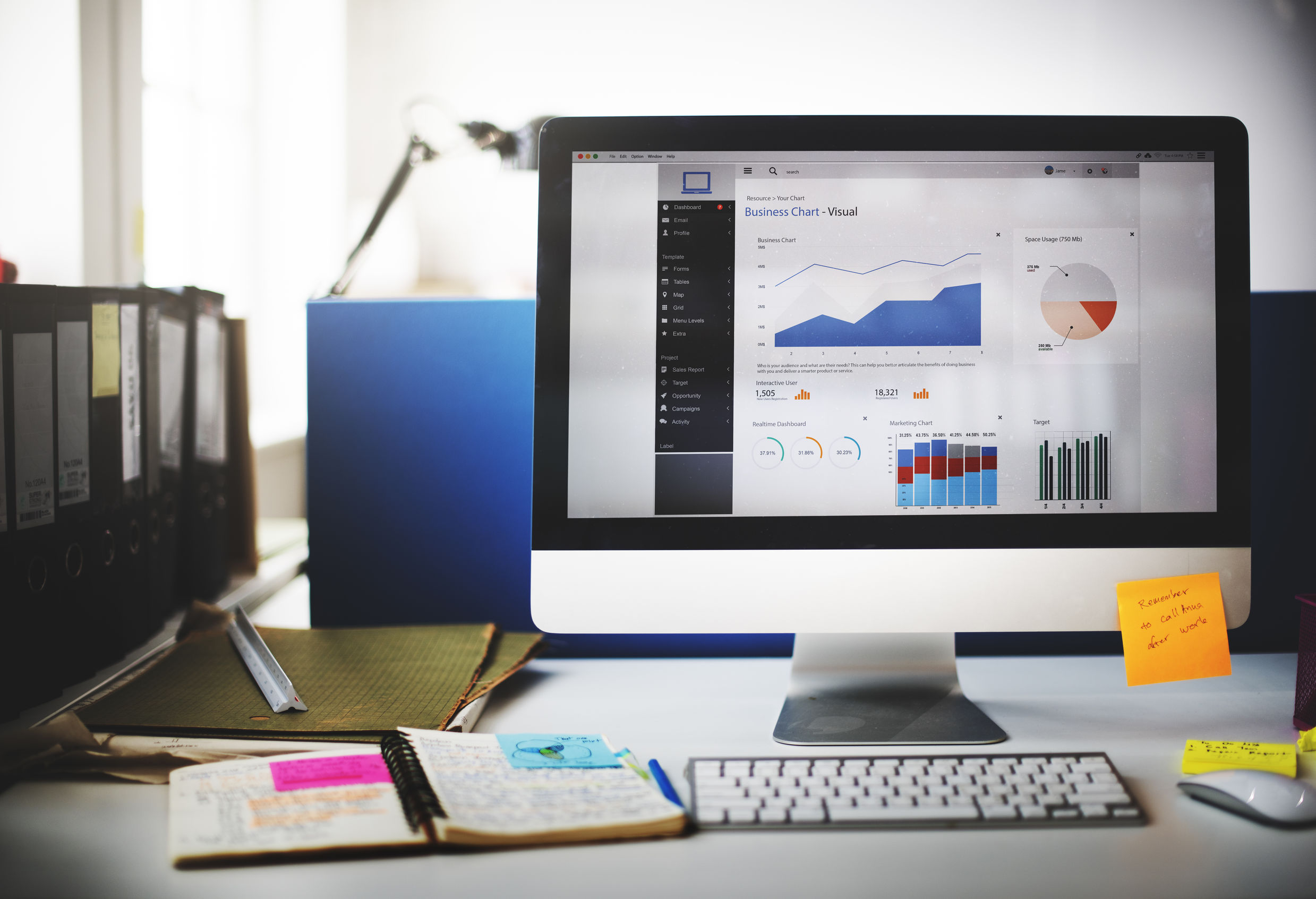 Over the years, when I've counseled budding entrepreneurs about their startup plans, the exuding passion would often seem to override the imperative of knowing how to operate and sustain their baby. Indeed, they often act as if they must get their business started right now or they would just pop.
Of course, that kind of impatience and lack of discipline is dangerous, and I would do my best to talk these starry-eyed startups down off the ledge. The trick is to walk the fine line between slowing them down to the speed of prudence without dousing the fire of their entrepreneurial passion with a bucket of tough love.
Yes, passion is important.
When would-be small business owners get that far away look in their eyes at the impetuous startup stage, they have plenty of what I call market passion: passion for what the business does. They can't wait to sell suits, manufacture motors, bake bagels, or (your dream here). But without full devotion to what I call "operating passion" – aka, business fundamentals – market passion will find itself with a dangerous critical mass deficit. Or as they say in Texas, "All hat and no cattle."
This will be on the test: Success as a small business owner requires evidence and application of both market and operating passion.