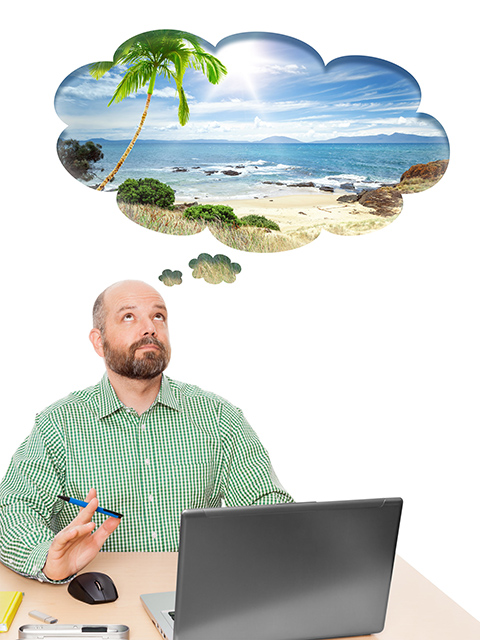 Could you use a vacation this summer? You know – like for an entire week.
Well, according to our most recent online poll, over two-thirds of respondents allowed that they're going to take a vacation for at least a week. Pretty sure this is close to a record on this topic, and it's probably some kind of a pandemic-in-the-rearview-mirror reaction.
It must be said that, for small business owners, a vacation isn't just for the rest and relaxation. Most of us realize time away gives any leader a better perspective upon returning. This brings us to what for entrepreneurs may be a better question: Could your business use a vacation from you? Of course, it could. Your absence will reveal organizational weaknesses that need attention, as well as strengths you may have overlooked.
Regardless of your motivations, here are four ideas to help you consider taking more time off.  [Continue Reading]