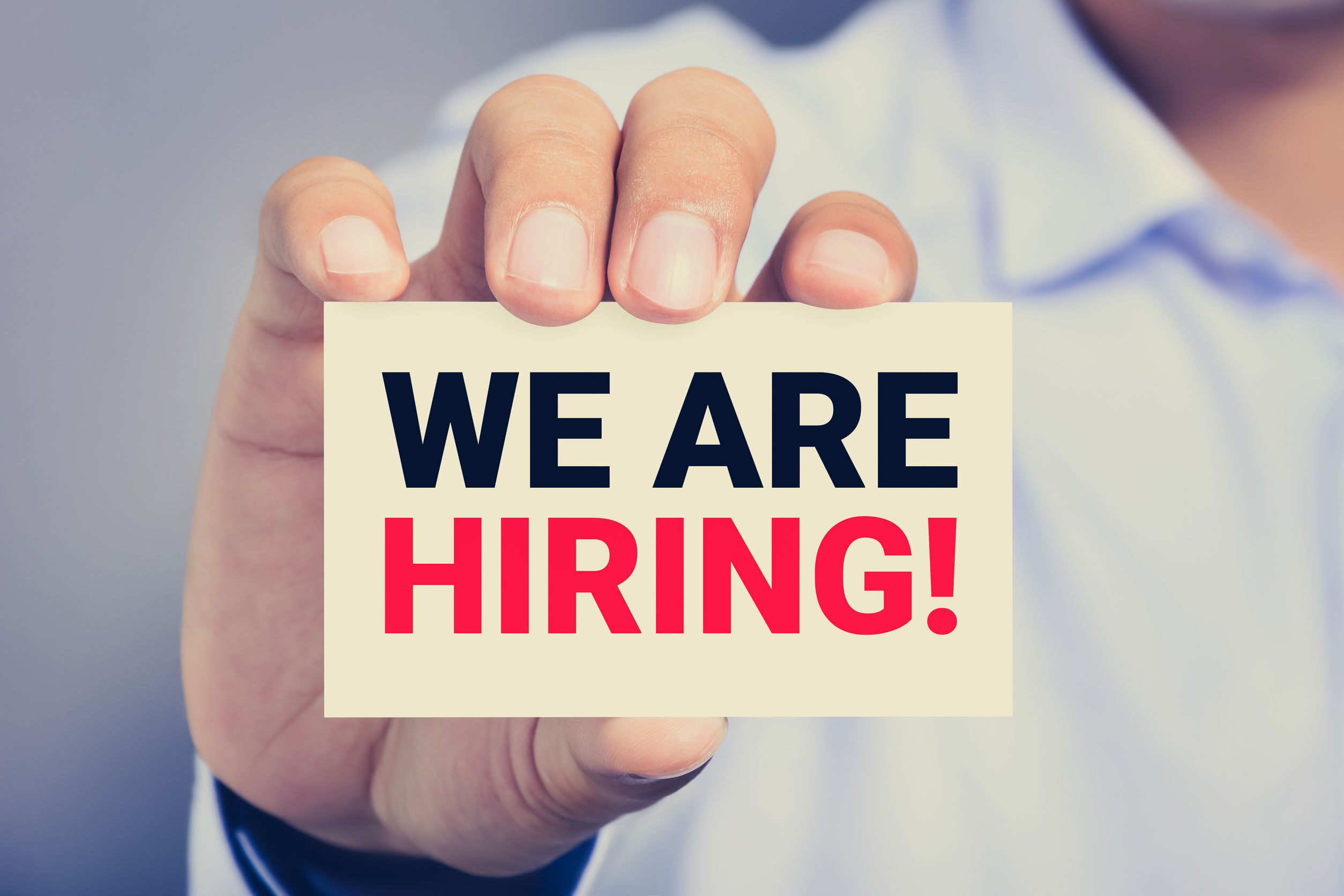 If you've read my column in the past, you know that I consider the only positive to accrue to the Main Street economy during the Lost Decade (2007-2016) is the unprecedented financial strengthening of America's small business sector.
Make no mistake, the Lost Decade, created by three avoidable disasters – the Great Recession (2007-2009), the 2008 Financial Crisis, and Washington's anti-business policies (2009-2016) – was devastating to this sector. Millions of small firms were wiped out when these three calamities converged to create the economic equivalent of a perfect storm.
But the small firms that survived, the ones that somehow weathered the insidious "New Normal" that defined that period, became stronger from their devotion to these two specific practices: 1) They learned how to operate leaner and more efficiently than they ever thought possible; 2) They deleveraged – got out of debt.
To support my analysis, consider the responses from a recent poll of my small business audience.