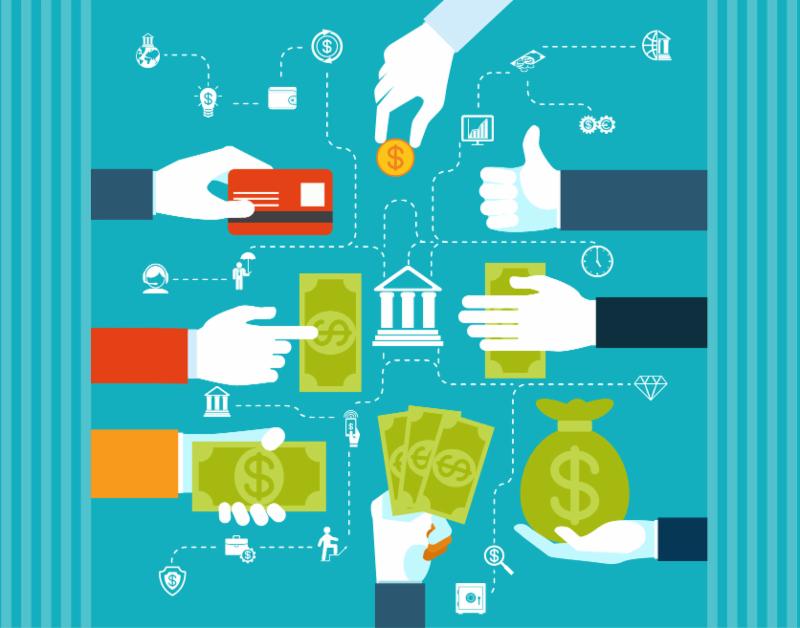 There are many tasks every small business owner must handle personally, but none is more CEO-specific than allocation of capital. Because the only thing more precious to a small business than capital is time.
Cash management is also a CEO-critical task, but operating cash is not capital. Cash is for expenses and is measured daily, weekly, and monthly. Capital is for investment and, as such, is measured in years, possibly even generations.
Below are three classic capital expenditure categories.
1. Replacement and upgrade
This is not repair – that's an expense funded by operating cash flow. Replacement/upgrade is a bigger commitment, most often caused when repair is no longer an option, or by obsolescence.