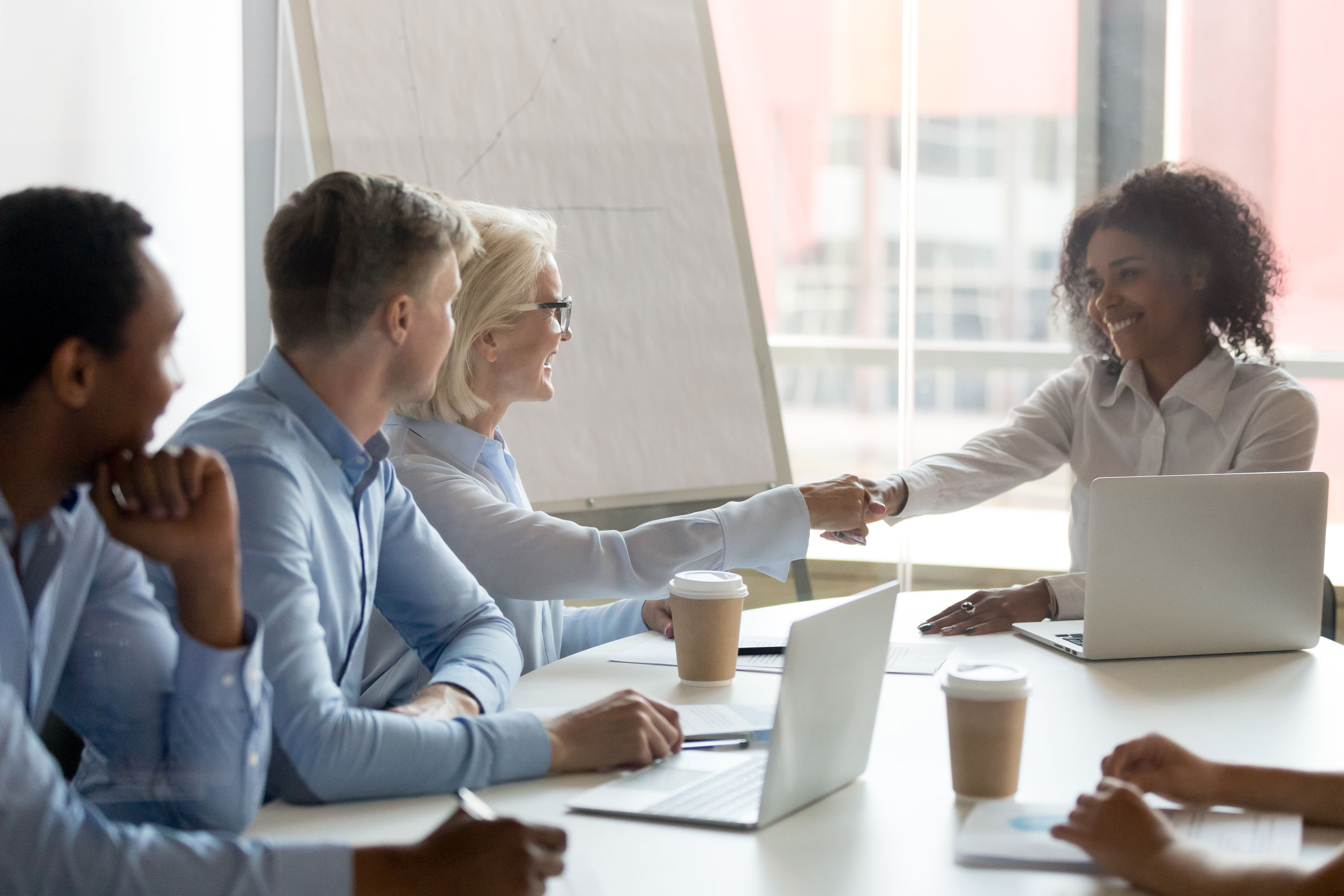 Continuing my series on buying a business, consider these four critical factors when you're on a small business acquisition quest.
Old sellers are the best sellers 
One of the best opportunities to acquire an existing business is when you can buy one from an owner who wants to retire from a business that's still viable. Two good reasons are: they're less likely to change their mind before the transaction is complete, and they're more likely to finance a larger part of the sale price to get monthly income.
Notice I said, "still viable." [Continue Reading]