Three years ago this week one of the most prominent markers of the 240-year American experiment took place: A national election to choose a new leader of the Executive Branch. Since then, a terabyte of words has been written and spoken – often apoplectically – about the Constitutional result of that election: Donald Trump.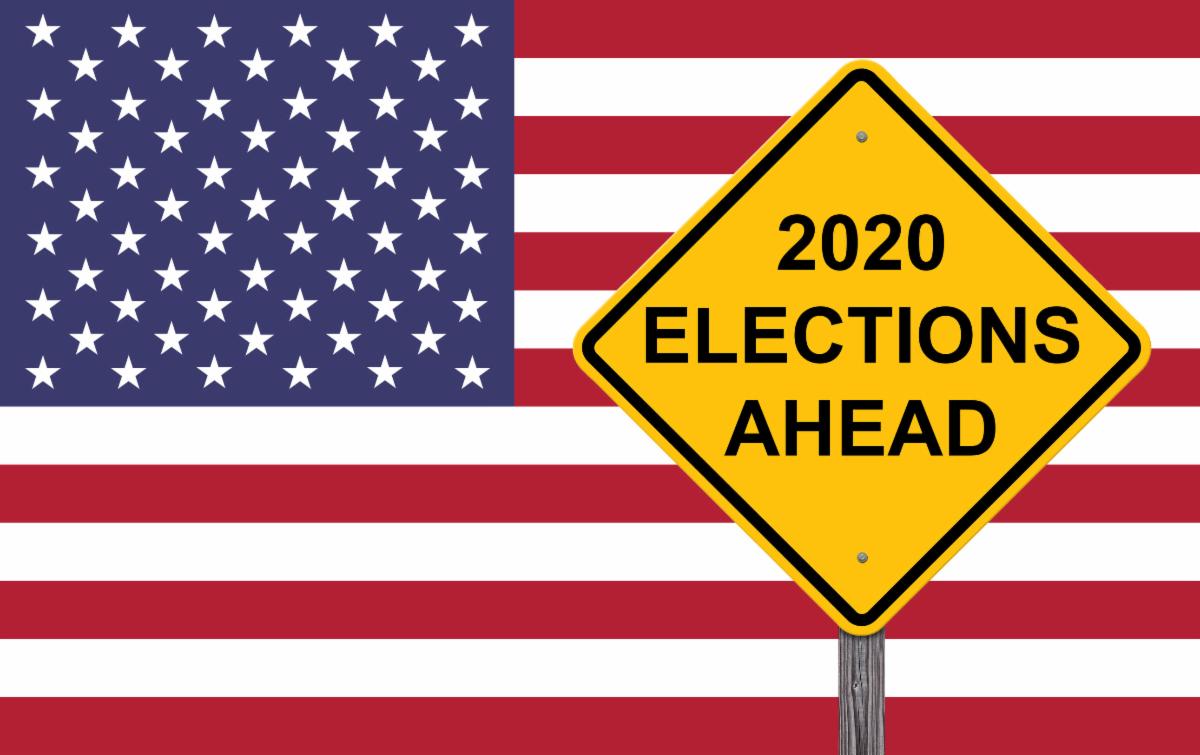 Today, on the penultimate threshold of our 2020 quadrennial, let's consider an oft-overlooked voting bloc that had – and likely will have again – a significant say in the next electoral outcome. I'm talking about America's small businesses, of which the SBA reports there are over 30 million. Six million are employers who make payroll for over 60 million employees. The rest are marketplace quarks – the smallest business entity – solopreneurs.
Mathy alert. Here's an electoral calculation rarely contemplated by most people or pundits: Add the first and third of the foregoing numbers and you get 90 million. Allow me to re-state that in context: Ninety million voters. Now add to that sum their voting age dependents – spouses and children – and the small business electoral critical mass easily grows to well over 100 million of America's 245 million eligible voters. Let's call that small business cohort "the stakeholders," because regardless of how they vote, each one has a stake in the future of a small business.