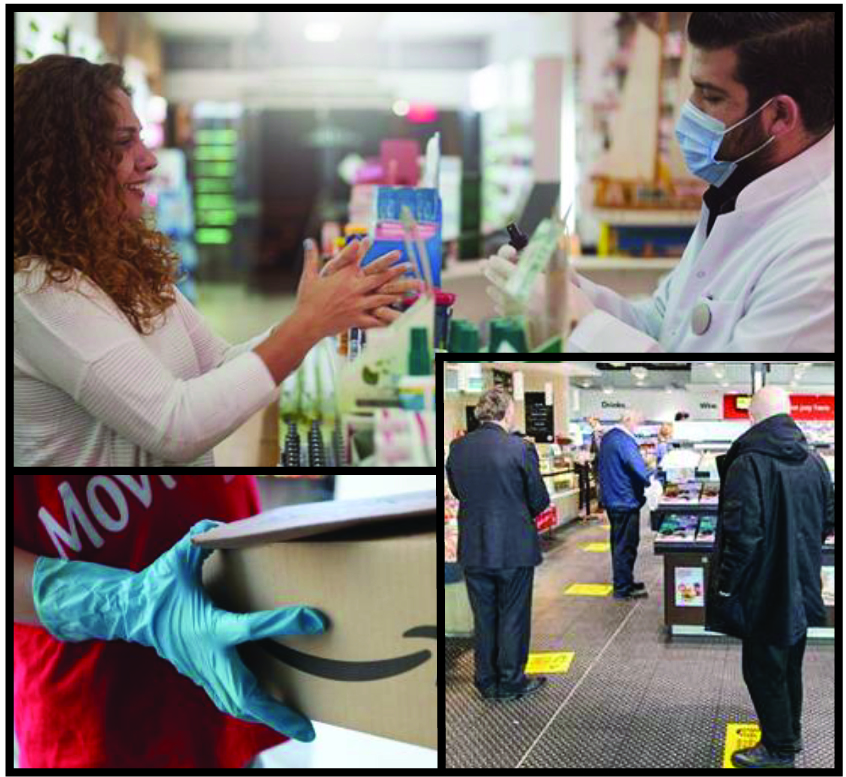 These are rough days on Main Street. Business owners are experiencing extreme stress and anxiety, unprecedented in cause, abruptness, velocity, and impact. 
Just now we're dealing with a one-two punch to our lives and livings. The first blow was from a novel coronavirus pandemic and the second from the shutdown response to it.
The shutdown punch – however necessary and politically-variable – has dealt a devastating financial blow to millions of small firms. And as the arc of the disease danger seems to be descending, business owners are increasingly struggling with an unprecedented internal conflict I've termed "Owner's Choice": Having to daily reassess the risk of a deadly disease against ongoing damage to their family's financial future.