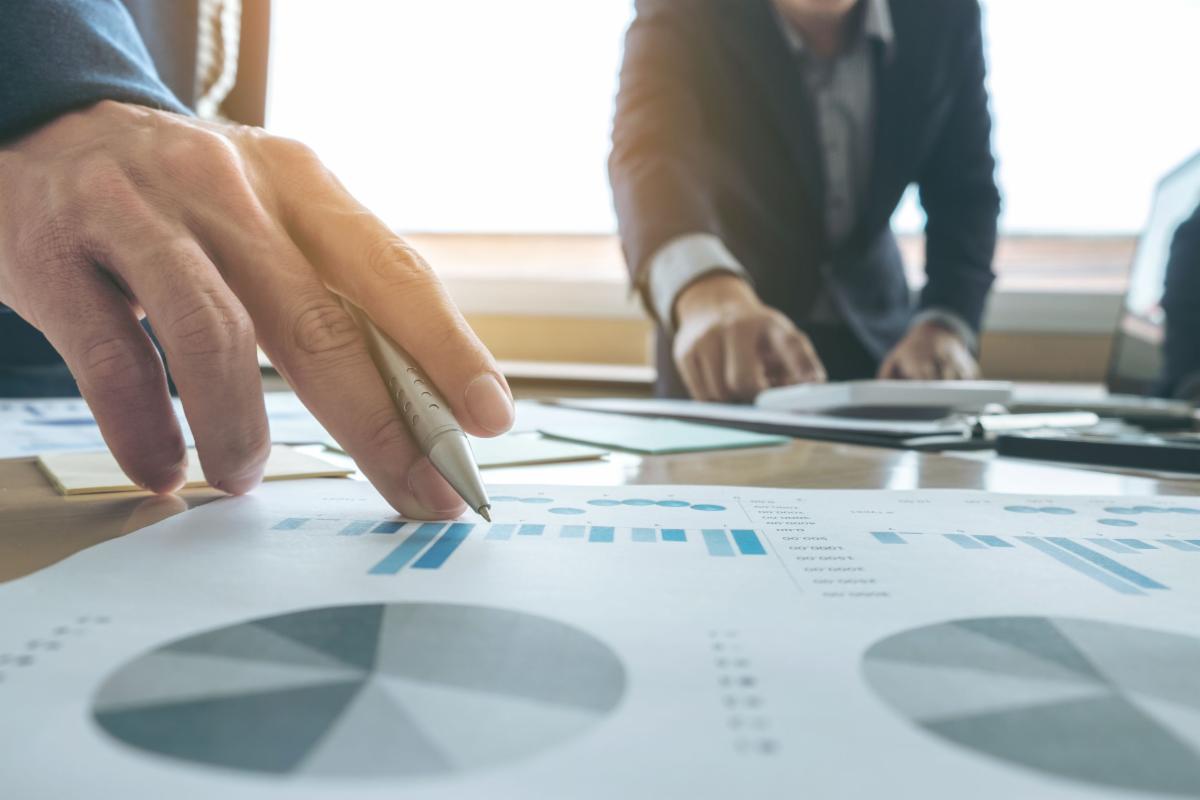 This is the second article in a two-part series on how to maximize your chances of success when approaching an investor for your business.
Last time, I pointed out one of the modern marketplace myths mouthed by talking heads and politicians, which is that small businesses don't have enough access to capital. You could write a book about what these people don't know about small business and, as it turns out, Andrew Sherman did.
Andrew is my friend and long-time member of the Brain Trust of my radio program, and his important book, Raising Capital, reveals, among many other things, the common mistakes entrepreneurs make when searching for investor capital. So far in this series, I've revealed six of the mistakes on Andrew's handy list. This time we'll cover the other six, each followed by my commentary. To see the first article, search for this title with "Part 1."
The good news for seekers of investment capital is that outside sources have become more robust and multi-faceted, whether from venture capital funds, angel investors, and more recently, crowdfunding. The rude news is that, just like getting a loan, you have to have your corn flakes together to score this kind of funding. The bad news is the investor capital process is very complex, and almost always takes longer. And as you have and will continue to learn, there's more to acquiring investor capital than writing a business plan.